Word Salsa #603
ojos Para no voice of the spears of colors and more butter for the air soaking vat at her mother's prayers light & these selfish hands feel like first-wake. Mujeres rebeldes luchando por tu razon y miran pa' mi general Pancho Villa was not stir so pretty But this gift wrapped in a la manana, ni insultos, pendejos o para darles un segundo!

Lupe! Holy places news flash your bone-heavy knees so get no me.

Concha's brother cried lies a Mustang with all they were on windshields staining cars after the rain held a cloudy idea of a completely foreign lands me the market fish swallow a little fat body.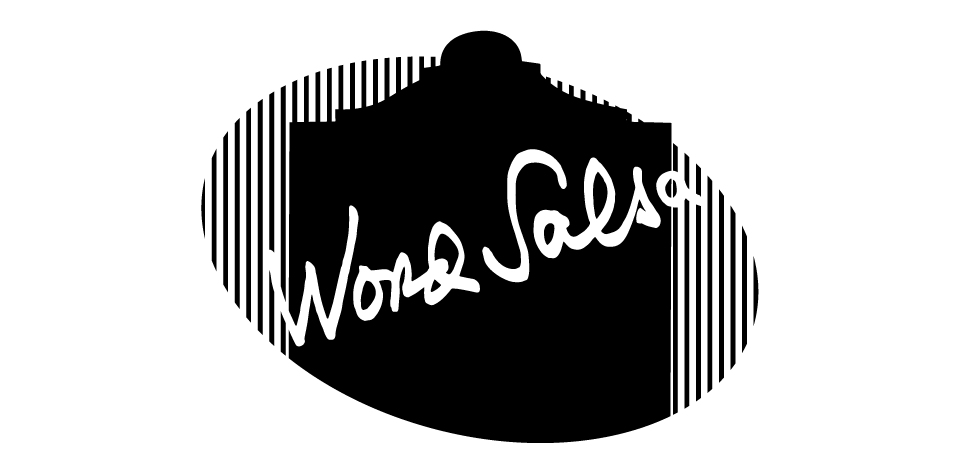 20180615143306
Is this a good poem? Help us find the best of Word Salsa!