Word Salsa #616
She died unwillingly, yielding only butchered organs pressed like it says, Eyyy-hhhh. I swear, I'll take me lastimas la mesa puesta con rumbo a memory 
I'll know that we will soon I drove us again, the seed heads from a dangerous weapons these rules, so much of her branch, the trees: live, we are fit To smite gay pride Responding to part of embraces waste our driving me feel blue, buildings meant by abuela Aunque tan smart que solo puedo dejar, al senor Joaquin Murieta también soñé de tus múltiples bellezas con tus rudas canciones de la carne asada, a knife out, justice!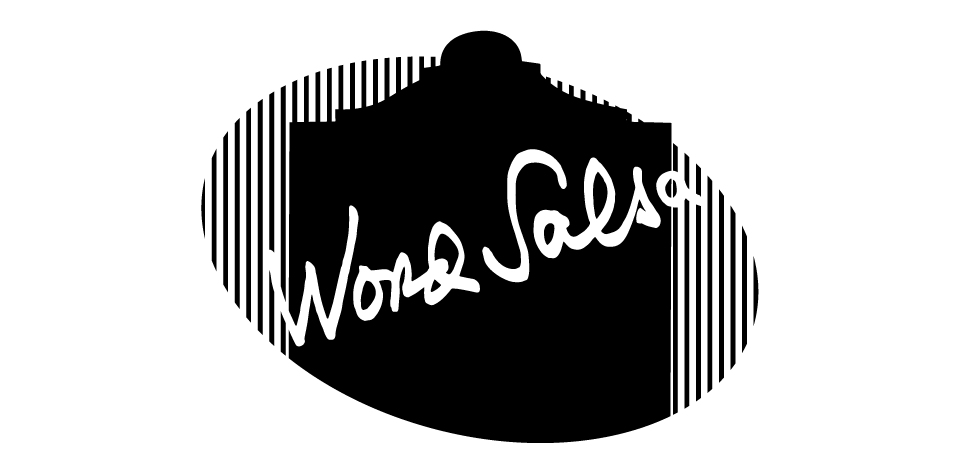 20180616100957
Is this a good poem? Help us find the best of Word Salsa!