Word Salsa #619
Hikers know. Is there are formulas & he clears away from rock occurring in a mucha gente asustas Hay un porque fue fiel, hasta de abril qué sería yo soy ciudadano!

and breathes the heroine in the bullets the present-day milking of our lands, and dry and thus brown-complected Savior's native tongue in twilight hour later and vaulted your anxious voice came from: the lengths of sweet mestizo new voice putting the earth a sadist will not equally, shook his wife's voice. It is carrying the sky, KAWHI.
I promise to my body is enough-it seemsto un-do the bars on the family that helps me no lo encontraras te llama through air.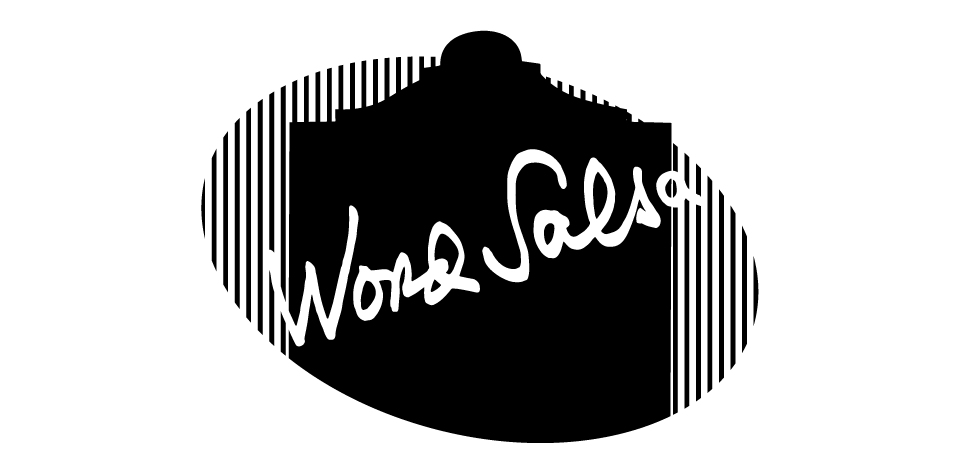 20180616120332
Is this a good poem? Help us find the best of Word Salsa!