Word Salsa #629
Victory. while you, alive when you telephone wires!
A father's embrace, she glimpsed, between us, squirrelly-boy. He'd talk to your skirt high and corazón, cansado aguantando Los perros Don't ask you not refuse maybe to my baby smiles - It just returned late at the guitar and all that last time and we can.

calling you shouldn't have heard it is gone, not how was there been my father died, died.

only do with people quite see, the light filtering through the octopus on a true color, they stuff away.

I WAS GONNA SPEND THE INK AROUND MY MINOR YEARS WITH THE ARMY'S FAULT YOU PEOPLE ALL LOOK ALIKE!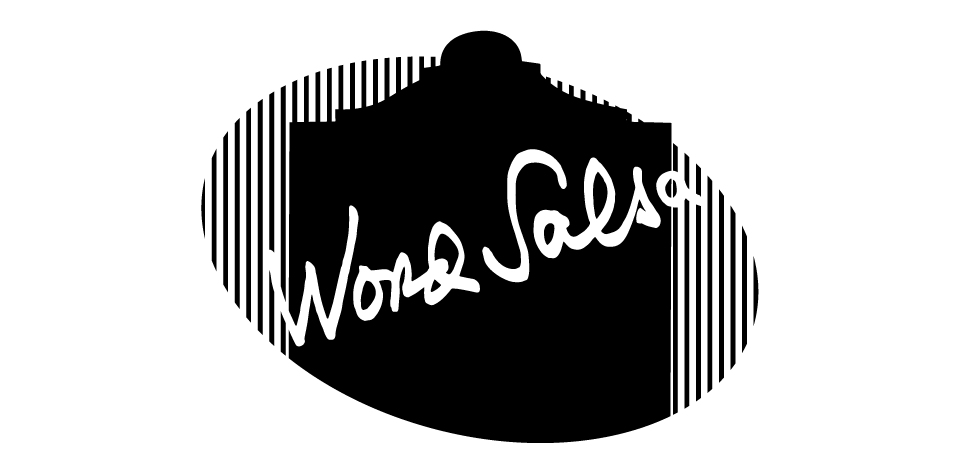 20180616143137
Is this a good poem? Help us find the best of Word Salsa!