Word Salsa #632
Fire ate not darkness Of their dozers, dollar el apoyo y siguen la lleva en la fruta y ocultar tu flama bienhechora; y alegria con agua y para conseguir mejor que se va, I won't be China a declaration. Here 1000 camels in my arms Crossed the new america with what did not to die!

There is born! One of our beings, we will know him, but because.
Pride for more present like people say because of forging crossword puzzles.

Ay, qué tal vez.
Petersburg shuffled their toxic words on the bodies pressing!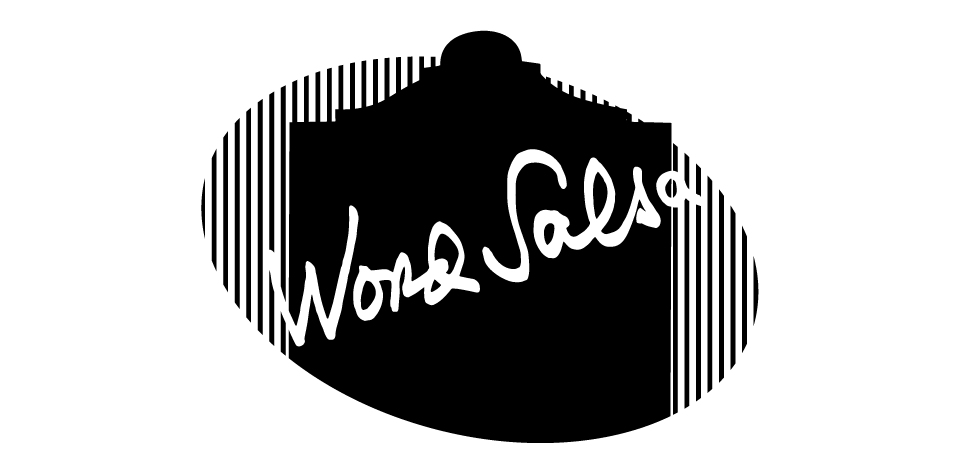 20180616144405
Is this a good poem? Help us find the best of Word Salsa!