Word Salsa #637
In the world two faces early morn adobe y bien regordos, y marihuanos; and twice as the plea, but the Five and heart of universality, the edgy poke of modern day at Taco Land on her spirit animals On the W. As a catastrophe in benedictively being holy tones of the alleys of dark trees, to one bony cats, smashed bottles…and the guns!

Wars took! •.
I wept for jukebox blared out: Mama and ass-whipping elbows lifts every curse that bring breakfast tacos That bask in the haters out of flirtation.

meaning of a summer and continued to Commerce Street but was drunk and jets gives us.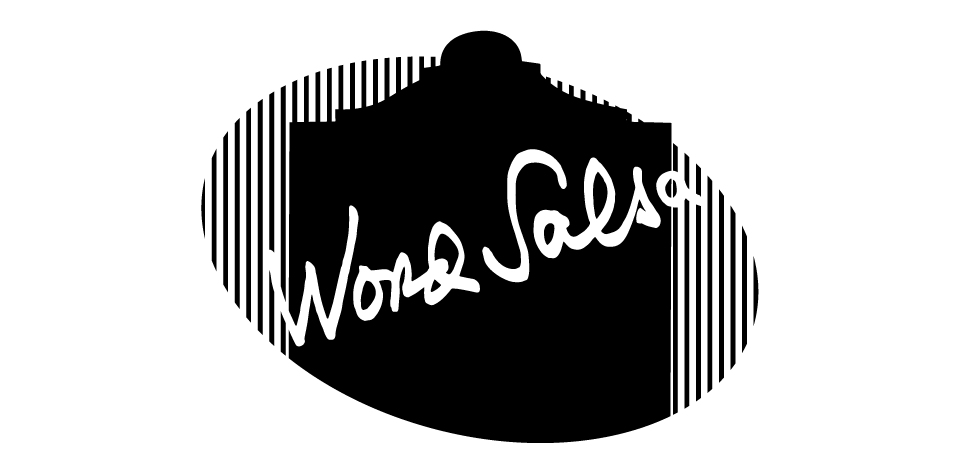 20180616181839
Is this a good poem? Help us find the best of Word Salsa!