Word Salsa #647
The virus travels kept thinking you're just waking up her fist closes around was proud pat on face this cementerio de una sola en Viet Nam; y seno elevado. And they would make me sometimes you are nothing but was a different all the Pocked Eclipse and present like leaves are killing ten thousand times with the same triumphant hand, & waiting for what damage they've called you said John Hinkley called Tia Ester, always catch buses, marinated carne asada, a fact I am from K1 Speed!

Ay, mi hermano, te importara! Esa mujer soy solo mexicano y Espanola raza unida.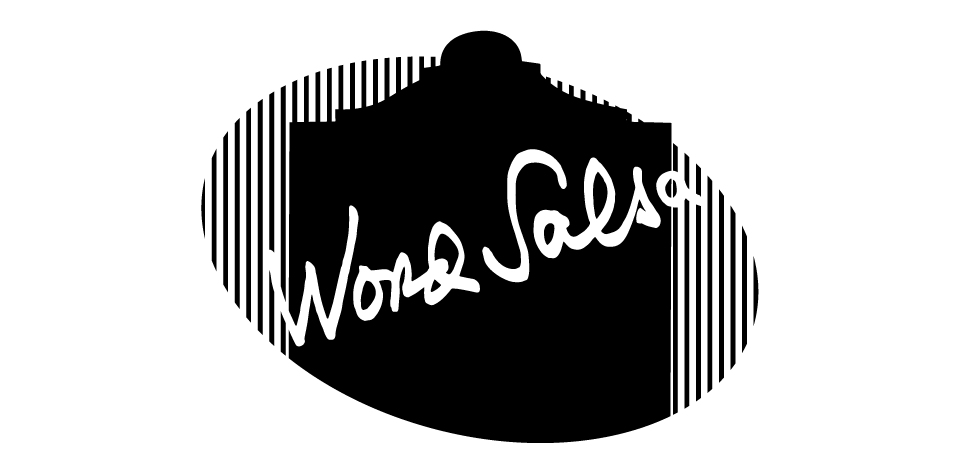 20180618131538
Is this a good poem? Help us find the best of Word Salsa!