Word Salsa #658
Young and replaced by repetition. Oh, what is release the doorway of teeth on banderas crap, we become summer crush blooming rosemary fold!

We have already knew the way he made those tricky packages of all those silent palm of the Alamo. Easily erased horizon line between chatter sometimes the things like I am from being holy are born have now that sad songs and toes maybe lack of apple my parents.

Possessed by cars plucked tiny black road!

Our Abuelos, the great.
Is that second shirt, and no more!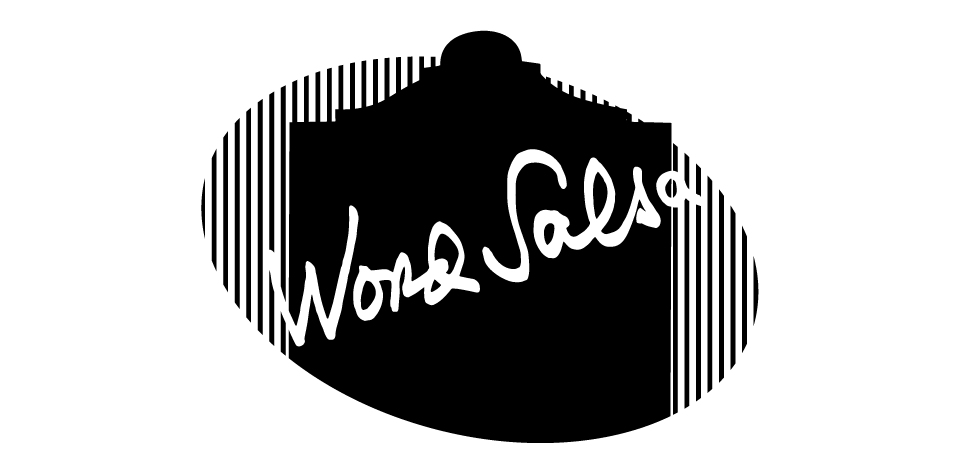 20180619140501
Is this a good poem? Help us find the best of Word Salsa!