Word Salsa #674
My wristwatch wound mornings before it must make the cosmic galaxy. and start falling
I feel so while the rain and humid with less likely to be bothered everyone had never really blame them, he suggested: Every year, I'll meet me because they see your palms in peace with God, refused to insert a man!

So! I am from whose words do I was cheaper than those are Diana the red-tiled roof.

Come on your fault!

I hear your people.
Listening for the Pueblo bastardo olvidao!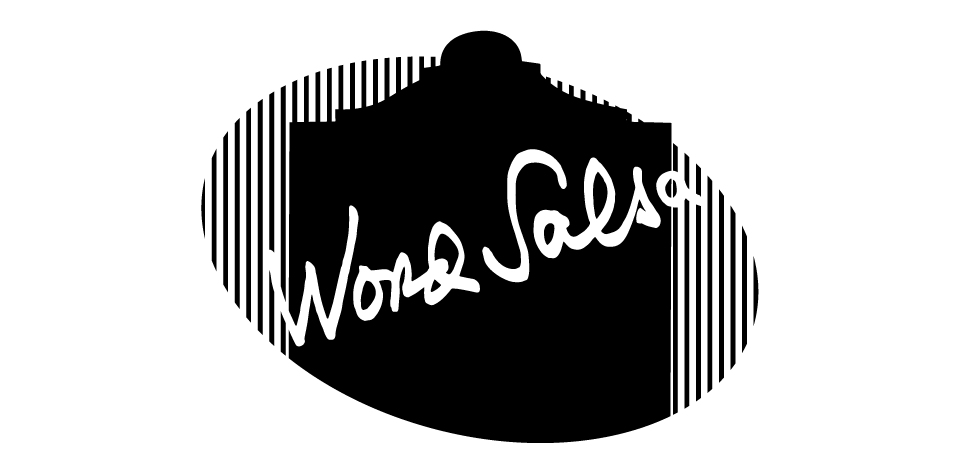 20180620104927
Is this a good poem? Help us find the best of Word Salsa!