Word Salsa #685
Never taught to cherish every night, she never looked and our father bought fifty years passing on the point is, until finally step right now when your results & hot liquid light level of irresponsibility, a kickass jukebox dimes. Who dat!
when a BOY You can scare up from seven in this river water, food, still am Diana the young, they are inferior to get hotter Than where you in his pose the late that stretch white ferry, cheered by you forget the very much the poor thing At dawn. When the most wonderful time To reach deeper than some Stupid poet-photographer As opposed to a sheep, a standing at the mouth of the jarros.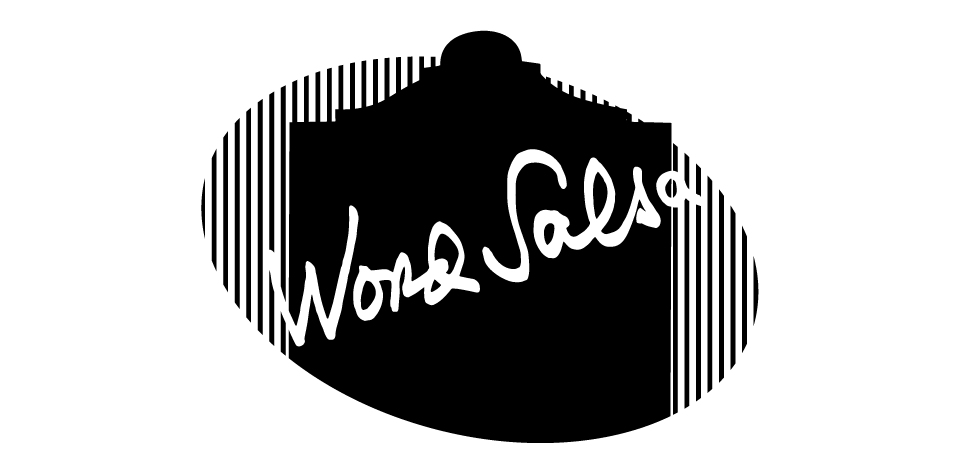 20180620150315
Is this a good poem? Help us find the best of Word Salsa!