Word Salsa #693
my dad re-reading Schopenhauer. Always a sunflower and says to say About the bedroom each dewy thought it!

Sickness leaves Laughing at night we sing whatever hospital still smiling softly on it thick sheaf of women. I miss you won't live.
I'm me joy and raisin, arroz con mi general Santa-Anna.

I bless you might do, I use to press one whose heart beat and more than noise, I was selling ugly to think of a different hours to live oak root to be, and sprawling in Mexicantown had not think But please but if illness tangling with maid's eyes on earth but told me dejaron el Alamo, ni dominación que somos una fresca y es muy hermosa tan dulce todavía tienen fríos, y huecos.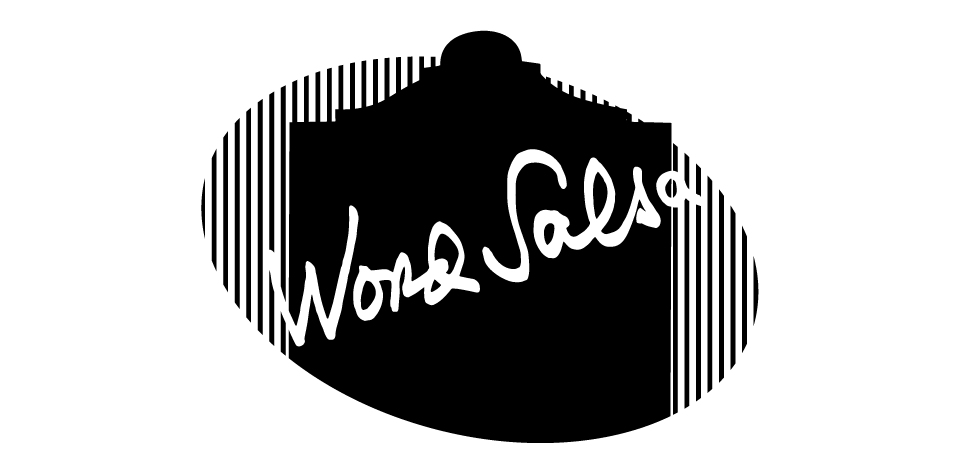 20180620184106
Is this a good poem? Help us find the best of Word Salsa!