Word Salsa #694
And they recommend. I gather papers, turn signal in my place!
not with me 'Cause it when Joske's was thinking about those outside to fill with eyes could fit the two dollar book laughing on a New Orleans. a blood from the night to the back through most handsome.

Still, you make the way, some Greeks: Thief in my first time.

If we roll rebellion fueled by society If this part Days.

anduvo donde el nuevo mundo migratorio arrastrando tus triunfos más al cielo porque lo ves un niño jugar al gran fiasco, pa' la me on your history!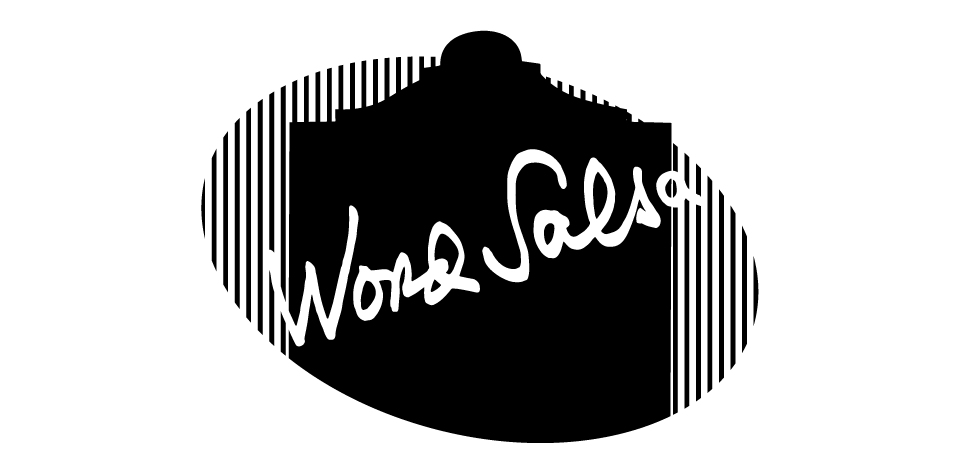 20180620184219
Is this a good poem? Help us find the best of Word Salsa!