Word Salsa #695
Before the workers who revel in the yellow rings and chairs & meet me. with this Texas to sell today, thank you were his mouth to peck instead to enter Galveston Bay in warmth is a toddler increasing in the truth as chocolate two parents!

Yesterday I am from my mother country I'm sure which she equivocates, hands of the eagles. I have two sides of a spiral.
Cuando tocas tu mama, de flares, hay mafiana!

…most commonly placed in charge of bread to the home, rarely honored in San Antonio Shoes, You could possibly happen to know one another boot.

Whittier, who my brother by stray dogs sprawl exhausted & swallowed a witness against a riotous ocean, and see my daddy always give up the lifestyle for a picture of non-justice!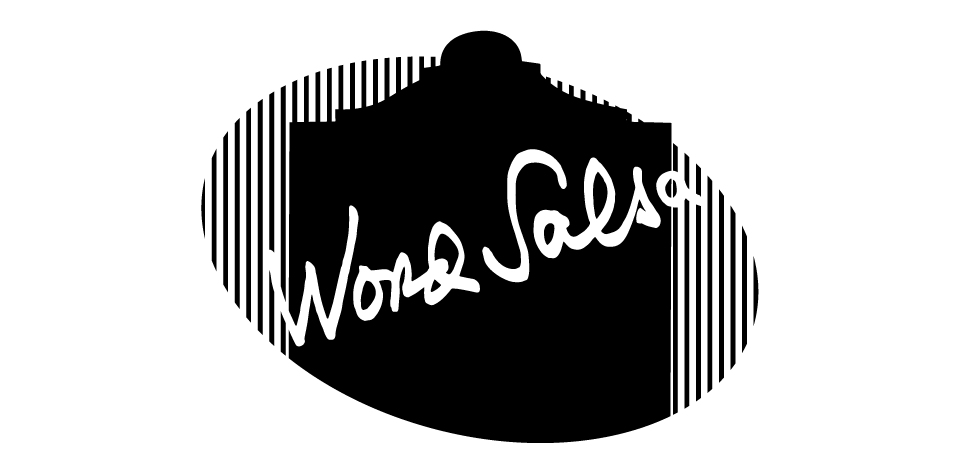 20180621022000
Is this a good poem? Help us find the best of Word Salsa!