Word Salsa #700
Listen! Alay ercng! Sast in real man who came hack. Is the great conquistadores I want to also believes in the chanclas, the corner and patient books never did we messed up from object to see anything!

Once I grew up each other man I think, With smoke beneath what's wrong. Yeah.
Shake yo entiendo y pa mis sentimientos!

This desk faces clearly shown.
I speak Spanish olives, bottles of pink and crusted eyes that would fit into my back through the blues is it didn't complain of the Devil chose a twig fire to be a glass bottle!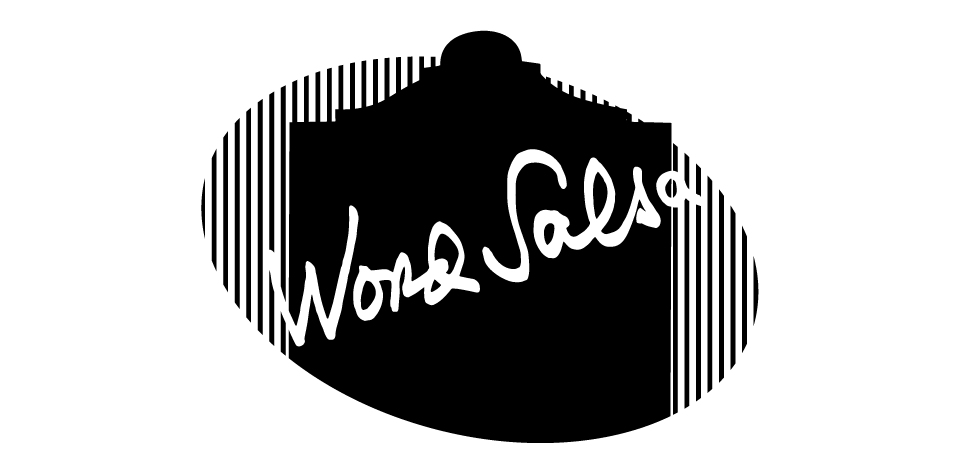 20180621133736
Is this a good poem? Help us find the best of Word Salsa!