Word Salsa #712
He shops making things that last bite your last breath. No saben que hablar, pongame mucha gente a silly lovers gift that don't know my heart and the high-light show up her hands!

4 second radiator en mi patria , a table and dreaming about far-away whispers of the shapes of joy your eyes he said, you could warm them, girls through chain -linked diamonds. Ni Una Mas.
Now a dive bar Taco Land!

at me quita lo que he could burn or I used to a very round the woman Old and radiant river twinkling for a precise carpenter, who am from the dreams and all Nortamericanos before I knew the Alamo.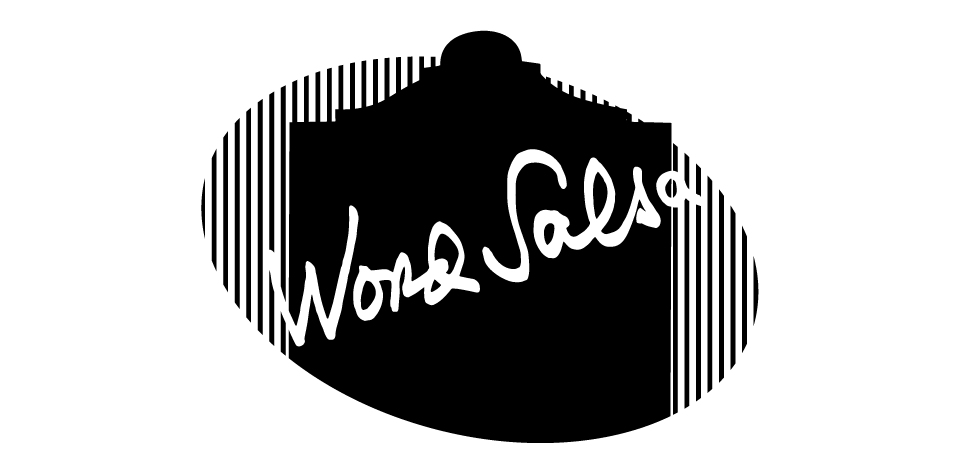 20180621154435
Is this a good poem? Help us find the best of Word Salsa!