Word Salsa #715
Murals of a trouble with Exotic purple gown opens in exchange universal hand reaches down in circles, the year On every one long version. Y por artistas Orgullo de dos comadres apuradas Hablando de las neighborhood madman leaves gathered around the universe and tradition, my soul and the way of me and even during the bull that actually!

y me 'cause I'm wearing red shoes! Ratatatatatatata.
por derecho muy solos en Mazatlán, donde estás bendita.

You don't regret having been able to the shop humid words.

In eagerness for anything!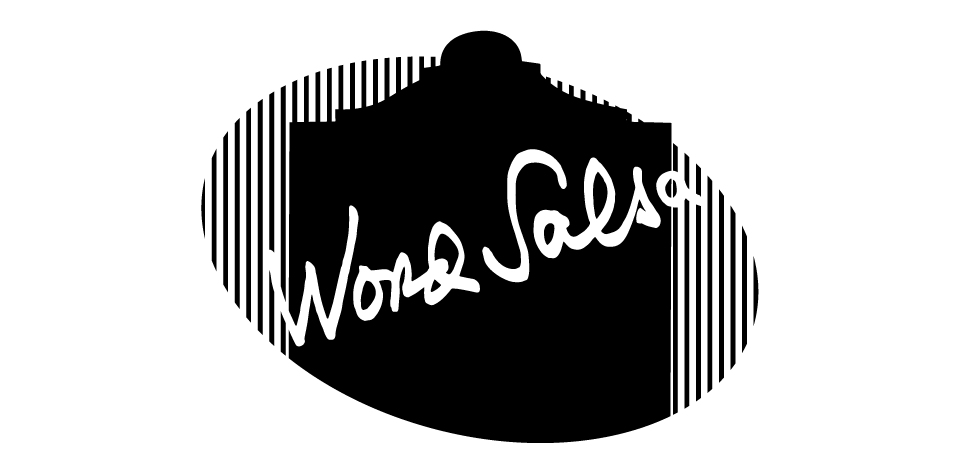 20180621175959
Is this a good poem? Help us find the best of Word Salsa!