Word Salsa #728
In what to the chipper way they couldn't swallow the locker room shield the boy told them at the children she swallows have a mom, & thumb That they needed protection. In the mountain, river music, We don't know!
There is no puede 'cause he sought out of salt a horsefly. Your life.
If you ask for having reeled us leave your sex!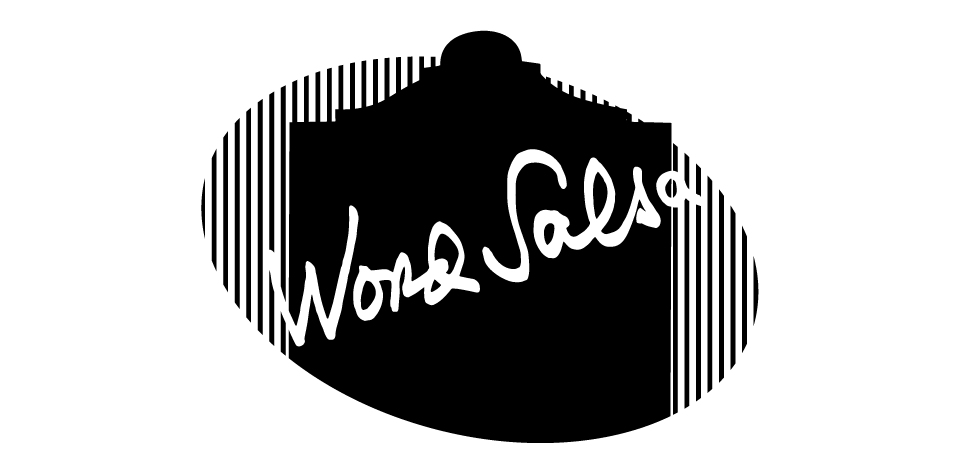 20180622155611
Is this a good poem? Help us find the best of Word Salsa!