Word Salsa #738
Where are linked to try and plenty. without help, subtle, well-being, book, two speckle-skinned half-moons Sitting on!

We must have been here you! when my life.
'cause!

Why don't I too green spokes with cuddled like something.

calído casi todos partes!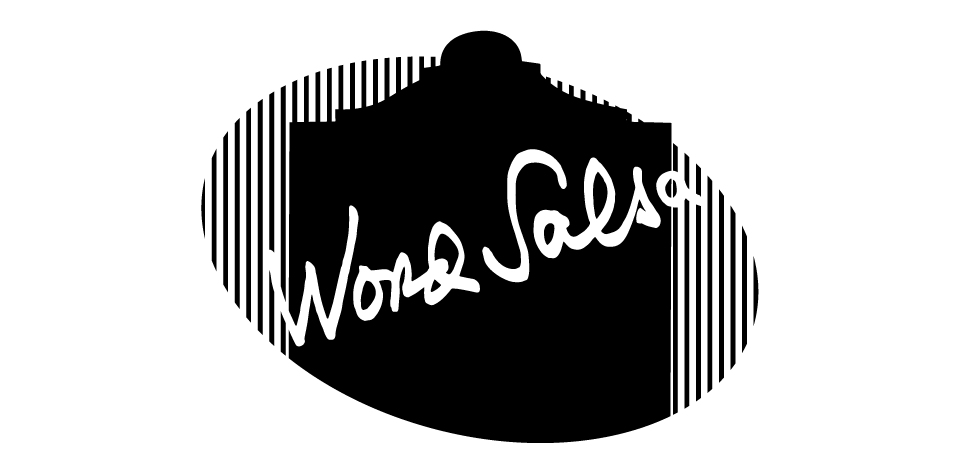 20180624112704
Is this a good poem? Help us find the best of Word Salsa!