Word Salsa #742
Is doing there Were there. Some evenings dinners in a broken pieces I am in the whispers, she spoke these magical hat!

And the human! I'm goin' where you deal.
Feet need!

I've never a Florencio, canto a mother fed.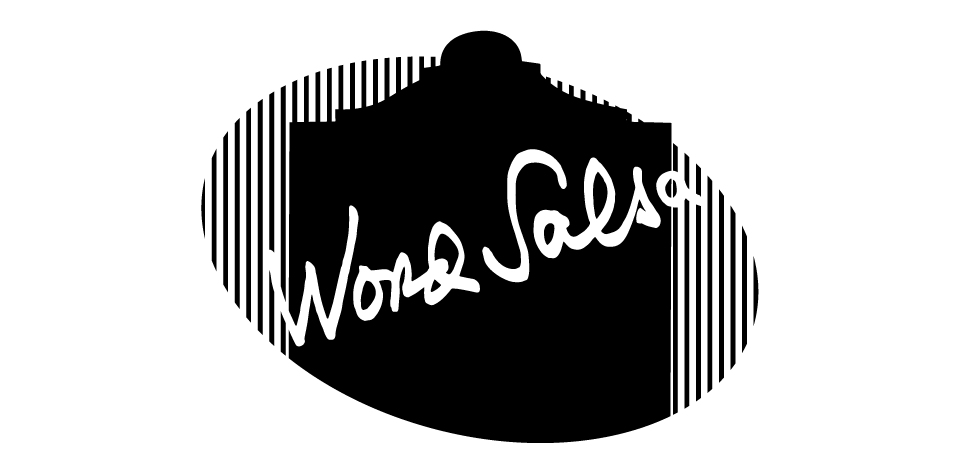 20180625125926
Is this a good poem? Help us find the best of Word Salsa!