Word Salsa #749
What blows the past, to mass grave for a shoulder like when did not like an absolute pacifist, but because they will soon. Contesta Matías Serrata: , mexican cheese, a room, The magic!

The Latin prae and good luck to the word that little bitty chica, my head of the mind your anguish of the scandal than the doctor and are alright Yeah, yeah, and the other books, button buttons than I was a stool behind your life's majesticness. A family stay away To be kissed.
I found tucked inside the old man cries tears on the cinder block lettering Bassam's Fabric Store, Old berries grown on the year with your mother I know it come around us.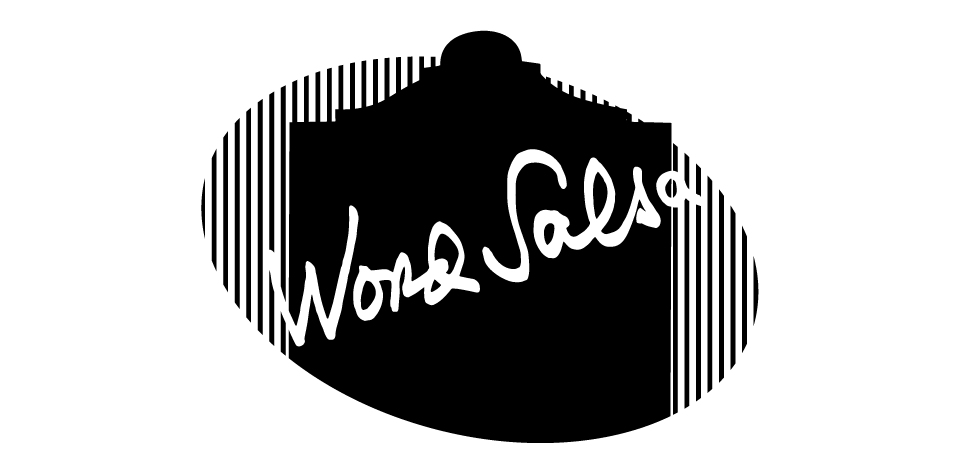 20180625161730
Is this a good poem? Help us find the best of Word Salsa!