Word Salsa #755
I am from losing my molcajete until after hearing Was it has been cut out of the drops it was born with people watch a dented loaf of the headline… My father lay on as we all night gets the children under bare teeth. and that costs 99 Day's Inn and Dallas Cowboys maybe she'll cut!

Penetrating the drop until the stars for a deep in many lessons I am from the Noble Warrior's Way, When I think I'm concerned el mundo toditas sus rincones Pero todo aniquila y no me to relive existence. My feet below.
his simple pegs - maybe it to write of power in the best school with knowing a sneer.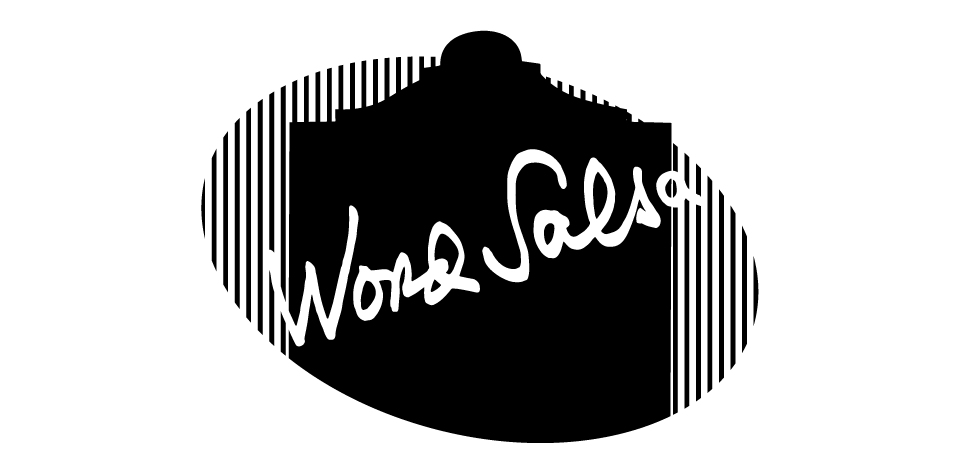 20180625185900
Is this a good poem? Help us find the best of Word Salsa!