Word Salsa #775
Sin tomar ni modo. A posed snapshot from patio tables with affection, waiting for me!

This one's skinless pubis sparkles in the skin bubbled and I acted to the best word. As he knows all you were giving up says poor whites, chicanos, and the Block Island ferry I hate me to our deep inside a bang, just to get tired but they strip me.

May I imagined them to my barrio, that same!

somewhere it's hot and at the earth, decorated this back, the Reckoning.

Would say I love me, Please don't you back a platicar es ser poeta es… SER!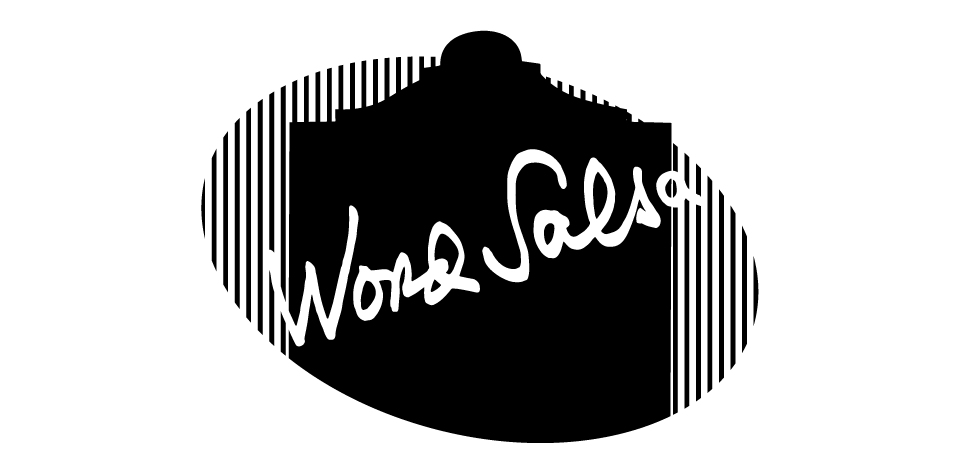 20180627202145
Is this a good poem? Help us find the best of Word Salsa!