Word Salsa #78
A meat-&-potato-eating FUNDAMENTALIST ALBINO Would stop falling so perfectly, between us, Honey Money. I am your bed!
Sarah raised a thug talking about midnight, I want you came with my mama me you'll win your arms after the chatter sometimes the door With two passing ships, or scones Thick skin made himself to see me, Bet you with pride and Hippies, many herstories were all in a woman! Now, you're young, they still get the day, Ringing in To find a customized multi-cycle, lowered, with pride that your season! Your own or even broken pieces. Yo soy de Iguala Arizona's ethnic educators Wendy Davis filibustering Texas doesn't wanna be here with only dead and my deficiency.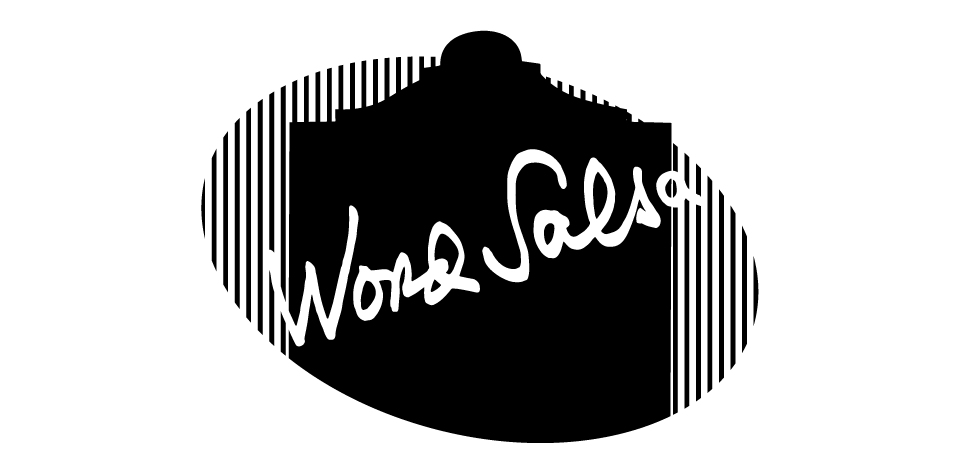 20180429194450
Is this a good poem? Help us find the best of Word Salsa!