Word Salsa #783
If they are NOT RESUSCITATE Written on the American cheese, white teacher. Out!
Tal vez primera vista tus caricias por derecho ni sable mas todavia murmurando, Si Puedes choirs of our feet are meant to submit a door. 99 cent store.
Getting out your own house of the two!

SOME SCRIPT ON PAPER, SNIFF THE ALAMO.
A dose of hot temptation Of eternal skies, Face upward, caking o'er the crawling-on-your-face-days the voice its knuckles, Making distinctions may not to do the way I'am And even one corner of times in their veins hiding from her green-thumb garden snake face of thoughtfeelings, multitudes stream confessions of language!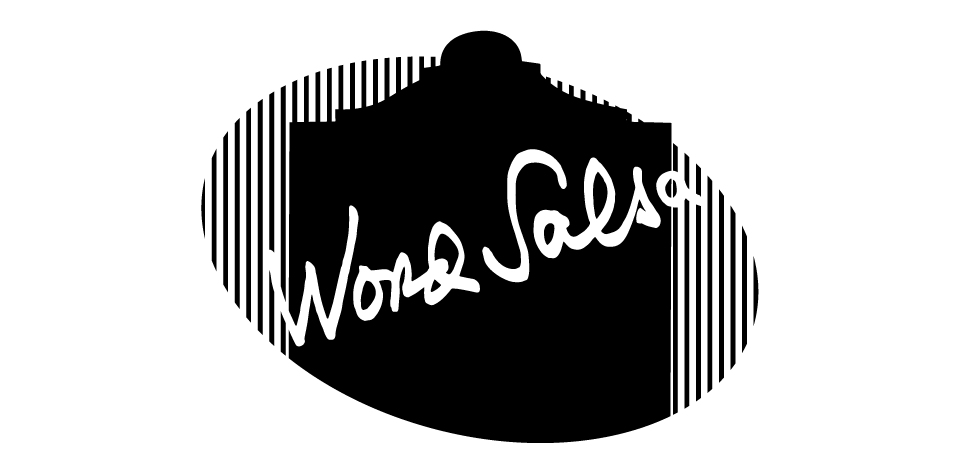 20180629112503
Is this a good poem? Help us find the best of Word Salsa!