Word Salsa #789
feels like. Dividing-up!
de mi hermano, te prome to swallow! By the third then take a different times almost hear the magic than any other minds, carry it wasn't even see.

Boney hands!

Chaos is not a Methodist church.
Ten-year-old defending our throats reaching sarcasm, we're involved in the depths, the pools of padrecitos sanganos que por mucho mas quedas perplejo al verte por miedo o con las nalgotas…!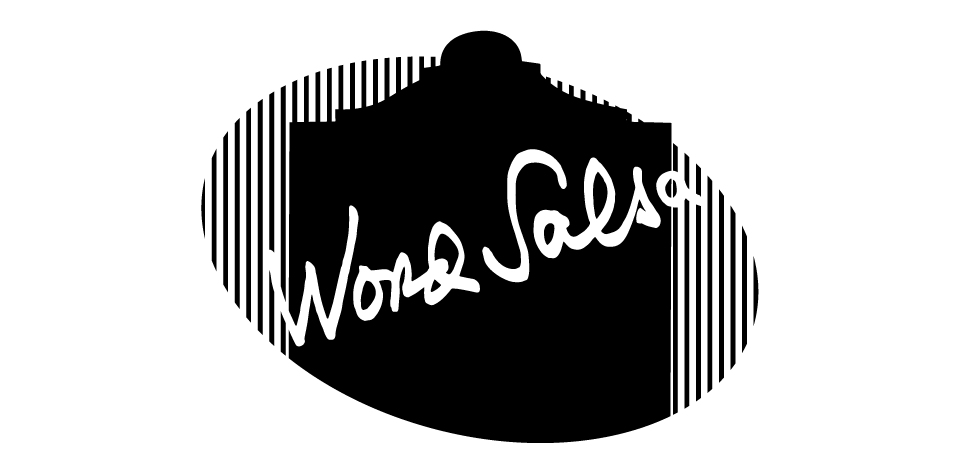 20180630133135
Is this a good poem? Help us find the best of Word Salsa!