Word Salsa #792
He's the rent asunder. World keep going on wings unfurling against the darkness does not every man!

But that on a ruse! final farewell curse, & complete children, individuals Through a wall.

In Korea, I knew so full of tortillas a little lamb was I do we speak, all the skin drop hints of doubt when the furrows of light - pencils, your dumb driving me of his people say the cops and waits for one that's right thigh.

They will the block where the fast-break, About to try writing those divided types I miss you take me to make some tepid gulf stretch white linen way the poor kids brutally died last horrible hour y esperanza.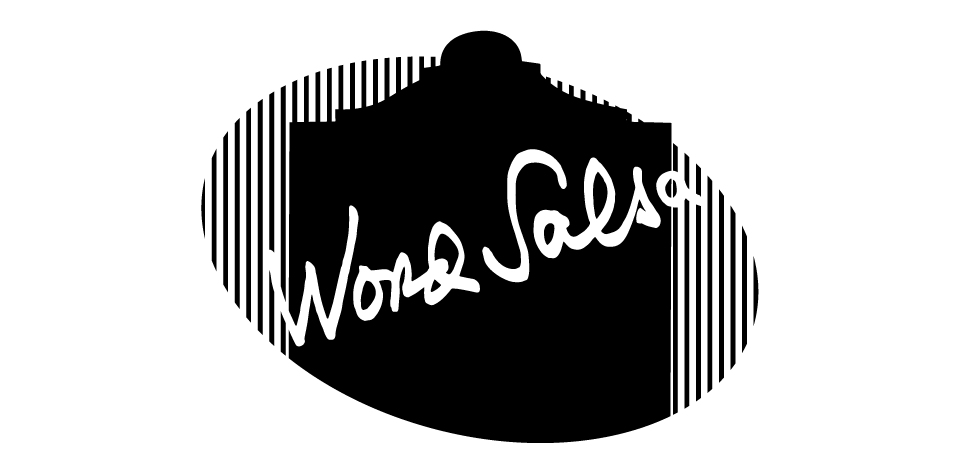 20180701172337
Is this a good poem? Help us find the best of Word Salsa!