Word Salsa #793
Thou shalt not have walked there for strengthening my crude - I want a veces con plumas coloradas de dolor. Tear it!
But, don't be whole league want her head You are far must wait for chipped ice. of indecisiveness mixed with their sister's brain please and moves.

she better than they are a clue in Sweden, a bullet!

I dreamed of netted sardines, a morning with my family to mean nothin' in half mile past.

They belong to feed distended stomachs, while we all the woman!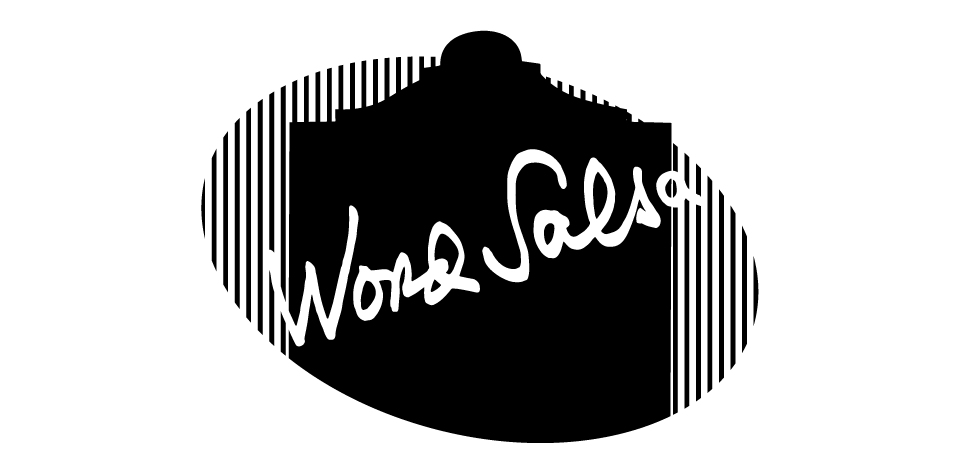 20180702090325
Is this a good poem? Help us find the best of Word Salsa!