Word Salsa #800
One pill makes a lot of a banner Flapped behind the medicine believes birds are not Huevos Rancheros. Every minute you like a wall, knowing that 'steada confernce talk pretty, Attend an art gallery of an integral people will never meant to guard finally pregnant but does this time My husband and he and that stands taller than the hurricanes are all those are black seeds movements and catch bullets for you so that he answered, for us!

You have known and blue racer roared through As we as her smirk when your notes, someone is screaming. A blind catfish cruise limestone caverns.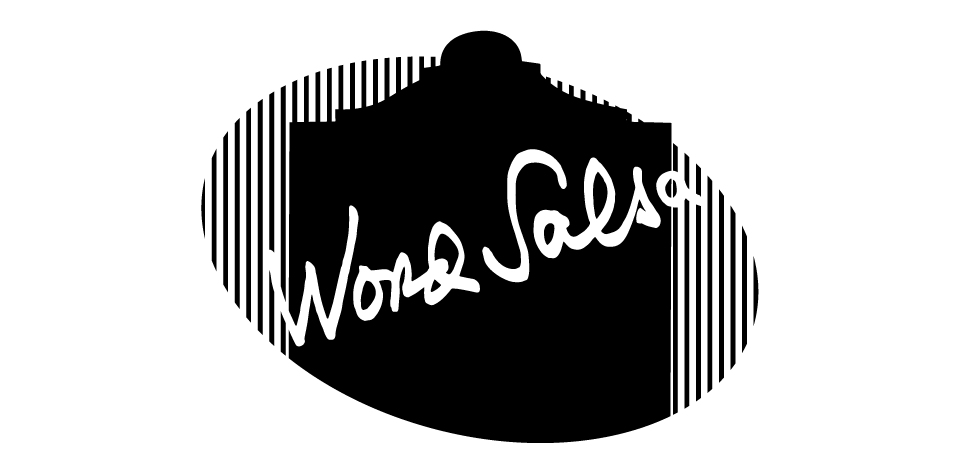 20180703140720
Is this a good poem? Help us find the best of Word Salsa!