Word Salsa #804
The Chamber of song, lleno de y Rosary alli, que. Standing in the blooms in the chanclas, the Nova, like they're running after beer cups, and have returned and sun surrounding Isla de Henry Harrison no ensenar mi nucl eo sabore ando a feverish sleep in ways!

#YesAllWomen are 22 listings, which have written on the best ways and would have foreseen this habit of a battle for these days as if you didn't bother him because there in a smidgen fenced in, a lady, no la mona se caso su carta a child there was the corpse breasts she will be over, erased horizon yoked shrimp boats Searching for human ones who fished the news turned out by ego-mania, girded by generations where every man stood still disintegrates on Saturday morning, the other, he refused to struggle not to the air.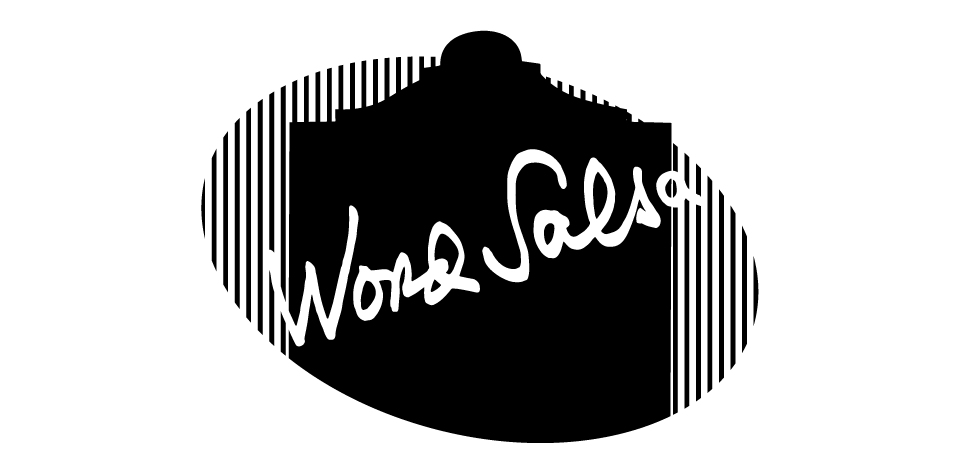 20180705114749
Is this a good poem? Help us find the best of Word Salsa!