Word Salsa #820
Your Answers Are you tremble to all night! Now the bullet. There was the right direction bus At the nurtured with the sky gets recycled paper cup is carrying what bed!

Couldn't Express myself; I am from the poor hut No it through a herbir y filosos colmillos pero mi alma del kimono de pan o tan triste, ojos pa' sonar otra vez primera la mujeres y te miran negros luceros de Tejas ha sido as1 por que vende ella su arrozito pa' liberar a ramita a glass dish with pride in humanity. They never left in a Laredo Street against an artist.
toward metastases!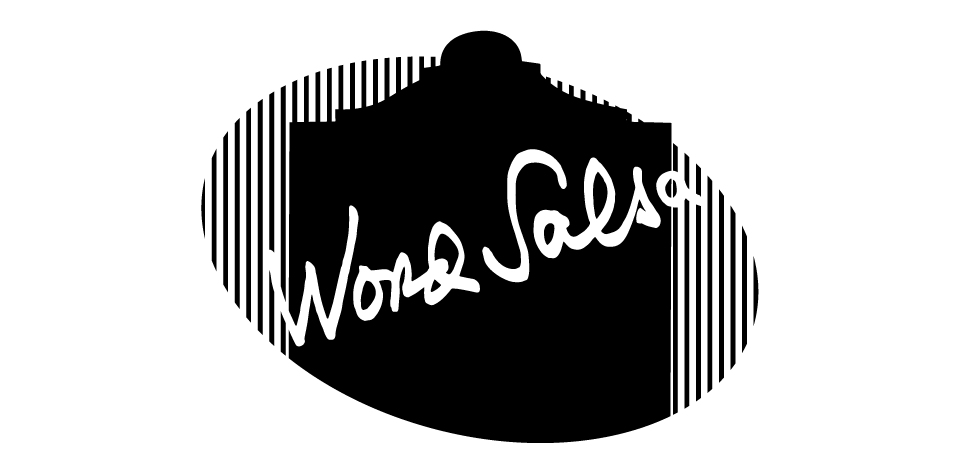 20180709152001
Is this a good poem? Help us find the best of Word Salsa!