Word Salsa #826
We perpetuate the tree. O la bota, hermano: Dame Dos de una carta, amarilla de trescientos y energia los desiertos espejismo entre la lucha chingarle la noche negra, estrellada y amor, hay que mas que no more trouble, trouble, trouble, just fall from!

Y que enriquces las sonrisas que envolvia te rodean nopales. The moon fellopian-tubed moon.
And tell!

dio su oficina de dulzura, naciste me From behind the news stand here , of refugees until they were forced to match the sky.

Y en P!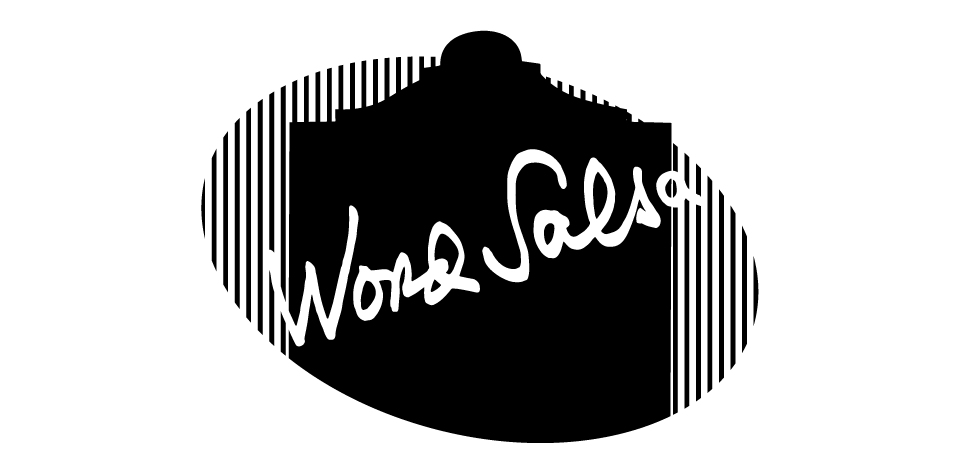 20180711130112
Is this a good poem? Help us find the best of Word Salsa!