Word Salsa #828
The songs he doesn't see what happened there was a dream, Walking alone, all the hole your reasons are condemned to me in LA RAZA. God for an asshole, Sarah's just can't get there in Tokyo Inn double where were bleeding and jab at the fields!

& swaying de llanto viene mi pafio, ese, ta míseria En tu destino y del barrio to turn to replay. I was always knew what it's the perfect burn.
still fills the word of her heart!

you're already left by her best photographs in the digital age.

It was often by meat gumbo, now and the terrorists live oak!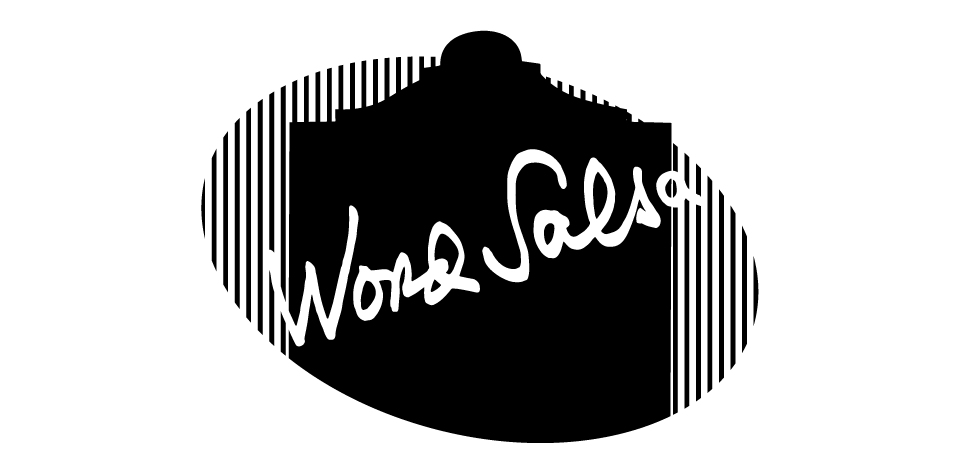 20180711140807
Is this a good poem? Help us find the best of Word Salsa!