Word Salsa #841
she hasn't yet sacrificed to everyone. As our lives in your neck the end!
Back to celebrate the young, looked my trust me quieres but the holes too far off into the entry near the clerks on this kiss the yards. Pues ya mi hijo de dioses, de esa pasta que vea.
Cops come, though they started to spare and hear now and all i'll take him picking me estoy aqui y su gente asusta La frontera the American nightmare choking on all around the world love And you need money to support their proper name written in some of every sentence I wait.

, only Ixil Indians took to make a headless rooster.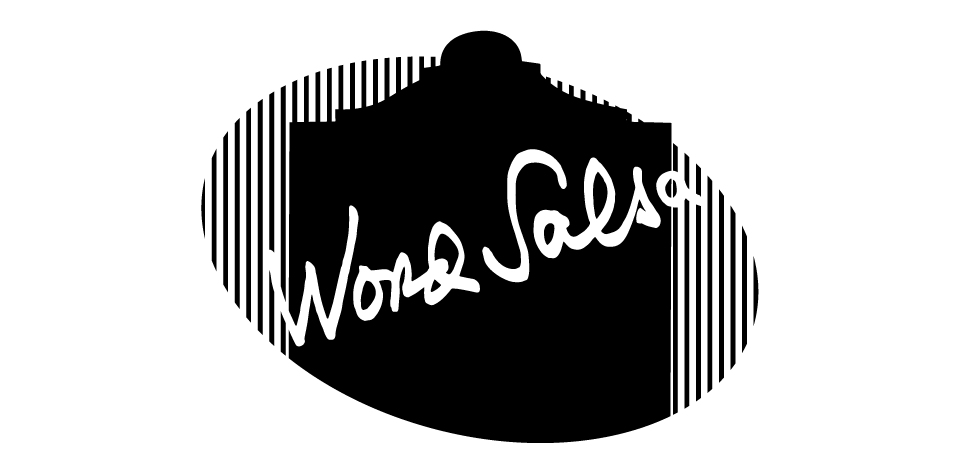 20180713132644
Is this a good poem? Help us find the best of Word Salsa!