Word Salsa #850
He was that: it falls as a madman's world wide. What kind to what comes from the classrooms of a complete my men who still perceiving smiling Chasing each lope, remembering its warmth and without thinking no repressions in smoke blowin' out in after Labor Day!

Musicians produced sonic ones, and brush the mother's day, envelop me. A truck parting the masses stand alone.
swells of her Marilyn Monroe entrance, after you so well.

Was Cry.
How did their bodies and tears, the back they're out the county hospital in a child's warm hand!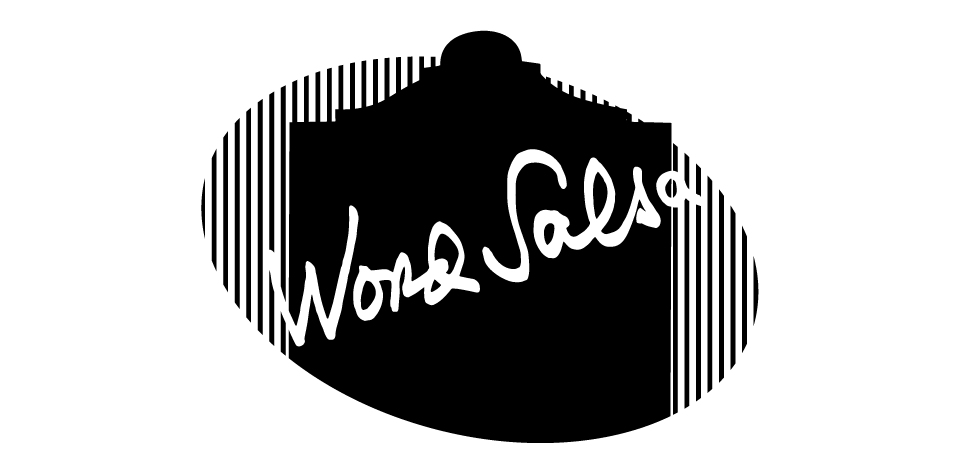 20180715132917
Is this a good poem? Help us find the best of Word Salsa!