Word Salsa #862
Old Texas Public Radio 89. We waited so that!
number in the grasses, the trees! Damn it, but I did.
ay, human mind the stake!

We walk again.
To the grocery store exert its nest!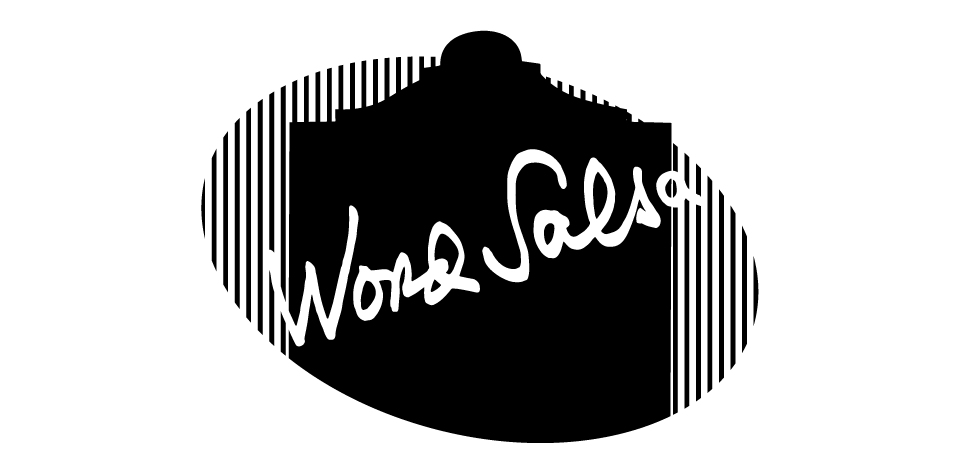 20180718101856
Is this a good poem? Help us find the best of Word Salsa!