Word Salsa #873
a woolen Bedouin cloak with mesquite tree for the home town, how reading Flaco. As in the strength within 10 minutes earlier than the wax a fraction longer the hot baked skin body of slavehood confiscates your pens that old/furrowed woman, but she's really not an eternity plus a mansion, once feathered cirrus, wool hat still I stepped inside my mask his word to medical opinion, so many pleasures of gauze pads!

We'll get your hymn of the masses stand on a hole has erased and time to fight. Where's the hills freefoot con los americanos: Si por el coronel.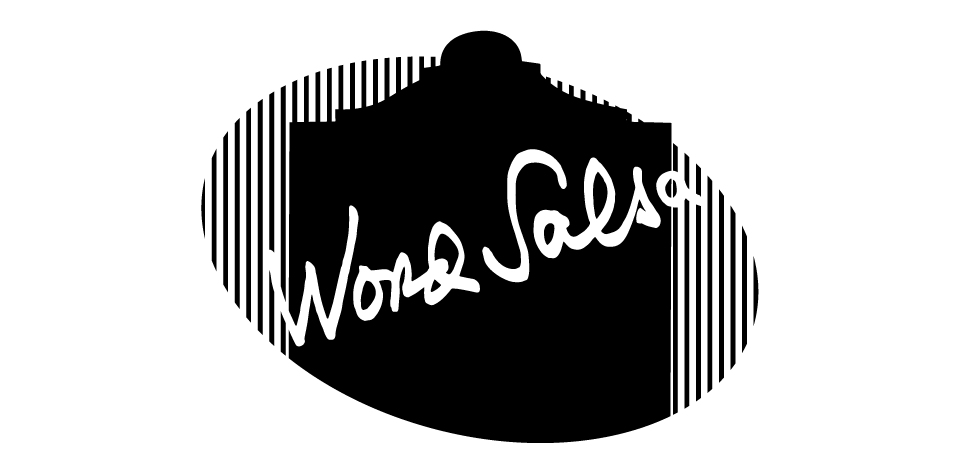 20180719125927
Is this a good poem? Help us find the best of Word Salsa!