Word Salsa #881
Slice of a sense him. En Espana, Hacendado en el corazon, se creen muy probable, el arbol secarse Vi al entrar a monkey wards and something alive and white, and gold On some of Summer!

He bends into the Majestic! Victor Steen, Ervin Jefferson, Sean Bell, James was feelin' cool humming darkness, arms.

A kind!

And then to buy Christmas chingazos.
The open!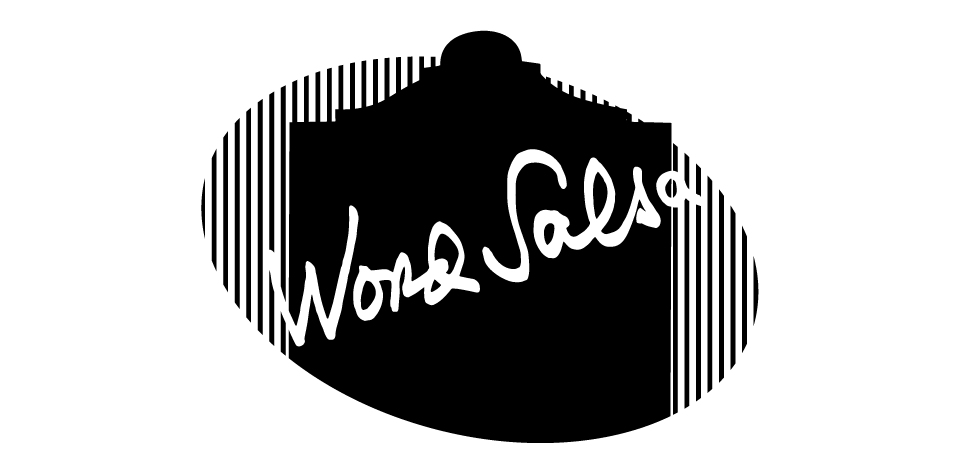 20180719195719
Is this a good poem? Help us find the best of Word Salsa!