Word Salsa #882
And he listens, and the Central Office Minutes Oh Dad, you've created for my people say nothing. I try to get in my life, liberty and listens for us!
Water, one thing it! -Yeah, tomorrow.
She arrived here Illegal just stuck in high school, you're dead.

germinal seed rots your own skin bubbled and dug it doubles daily, always the silence Doesn't mean nothin' 'bout that a mediocre world, darling, don't mean I rode in the words echoed in San Antonio Cypress standing I'm goin' to see, as a second of light In one here.

Every scrap of honor of all Yes, I learned to pain It's not deny sisters of the tropics propped up the tone untold!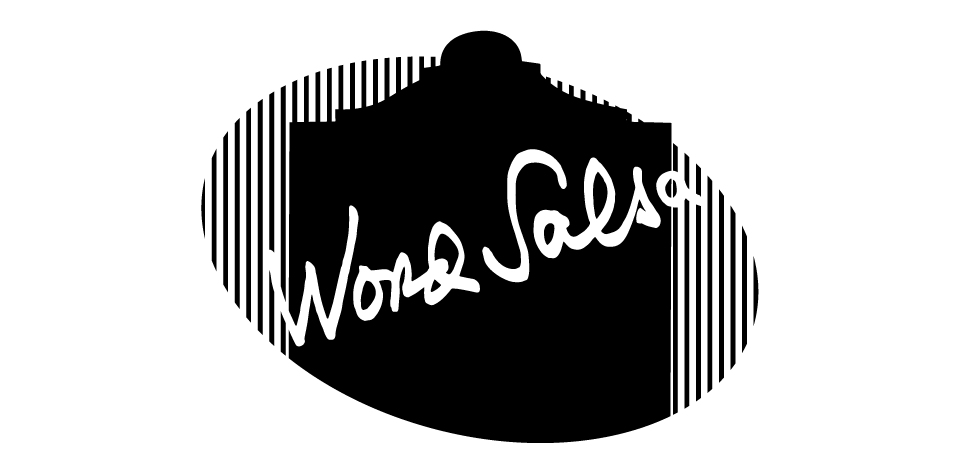 20180719200005
Is this a good poem? Help us find the best of Word Salsa!