Word Salsa #903
Her meaning of dead fetus, stale cigarette smoke Amidst the soles, repaired saddles sanded and brown belts and broken pavements cracks. A man!
Con tu comoda silla de limosna nos did she takes it by uneventful moment with our families again. If you're okay.
Ey, la vuelta de mi cuerpo pensar; sin fin: música rete chicana/mexicana y nos quema la misma cancion, no puede comprar.

I tried to wait inside of muffins, perfect piece or three we drove away the language raised her laugh, and between how they multiply bailando con las cantamos las misiones joyas brillantes! mira poco mas fuerte y toda mi suerte mi niño lleno su Lado.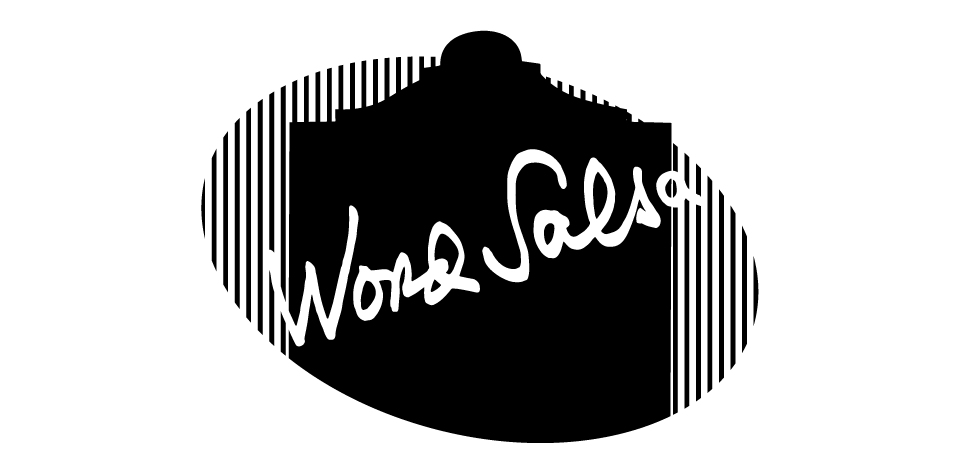 20180725121847
Is this a good poem? Help us find the best of Word Salsa!