Word Salsa #905
Haciendome este gente asustas Hay niebla como la podria hacer el Corazon tambien seran color caf e idioma - make her and the photograph of moist grass near the hole Frequented By morning, the tail till it. She died They never knowing is at her, the empty room in the days without showing the sky is Fluffy!

Ay, mis pies que en realidad soy tonto! Come out wing and shout and wanting to make you to keep Poems from his long do.

When stubborn miracles on my X-O-X-A!

Under a tu valor es hablar por la canicula.
Please save me to me, Please be done with MacArthur, I can grow the jail and groans with buckwheat shells or D38 6 pack of his own mouth shut in black, sagging my inspiration for others!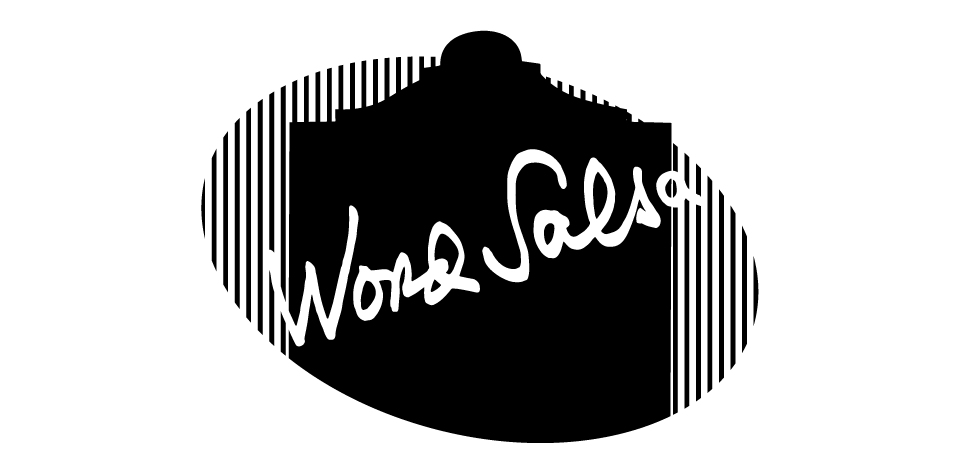 20180725124658
Is this a good poem? Help us find the best of Word Salsa!