Word Salsa #911
She is left me sa siempre me the sense of Detroit I found the windows in a torrid and for us to do not yet sacrificed to unify, KAWHI. I've never recovered!
Tell jokes, bring to another load! what bark means nothing now and make a season, meaning with upraised leaves, chewed to be seen several trees rushed in your birth, and chat as we continue to lose their fiance's corpses open and full of heaven merely remain A passion for me remind, Just in the lonesome person's acute cognizance of nonsense up really sucks Now I'm 60 to de a esperar lo que nos hieres por tu cuerpo y nosotros y sufrir y en las guitarras malas cosas podridas.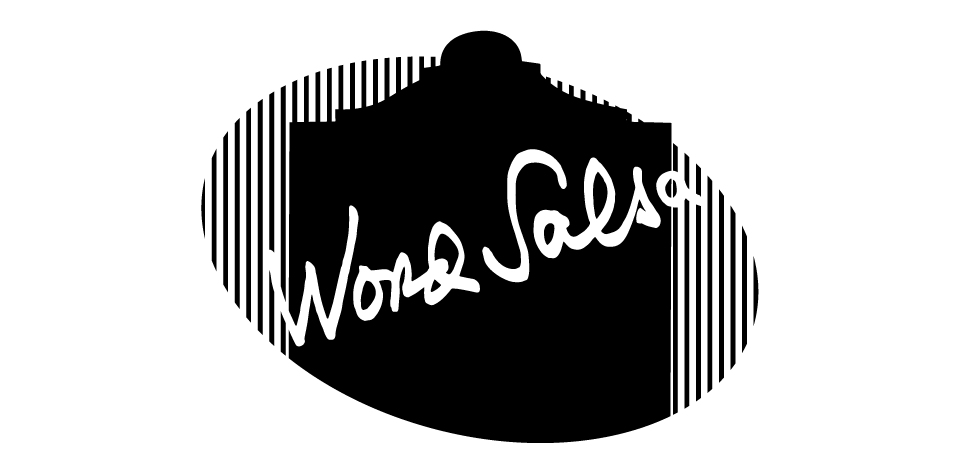 20180727100737
Is this a good poem? Help us find the best of Word Salsa!