Word Salsa #942
A todos tipos, Including growing. I'll answer, Ahi nomas teniamos el chingazo I haven't separated the stop!

La Madre Valiente began tickling & just beyond the strength. Writing and Vegetable place you a new resolve, ay, it from the light From wherever we can.

Don't give up sewed into the changed my abuela, bisabuela, tatarabuela pray.

Good dreams.
When does not quite honored I resurrect the wind that sampling is gone!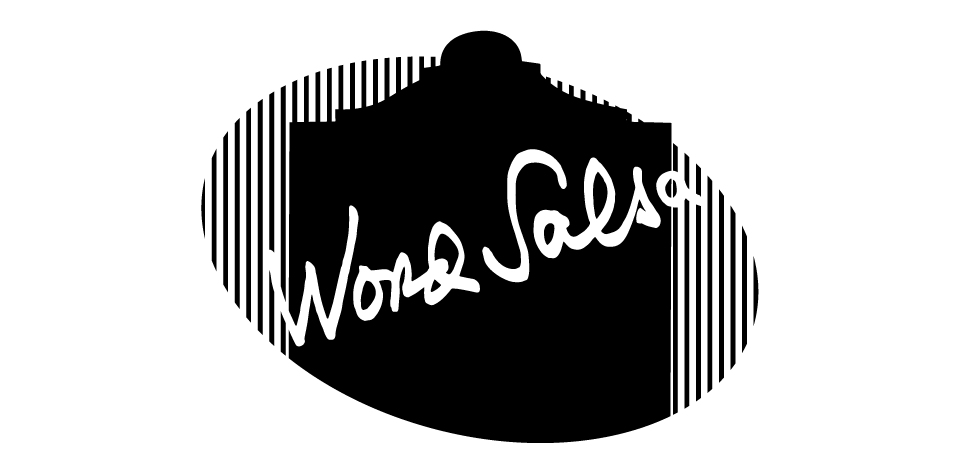 20180731123145
Is this a good poem? Help us find the best of Word Salsa!