Word Salsa #958
And contented with her brown mound of that you walked hand in freehand. Decia Gregorio Cortez por los botes de floral shirts, & hot and riches we weren't!

Same employees! And Westside open.
Dude playing tug of historia/the future ideation, hopes!

The rejection, the words Walk across the cry.
Raza gloriosa y con ella Los conjuntos chicanos que estoy planteada!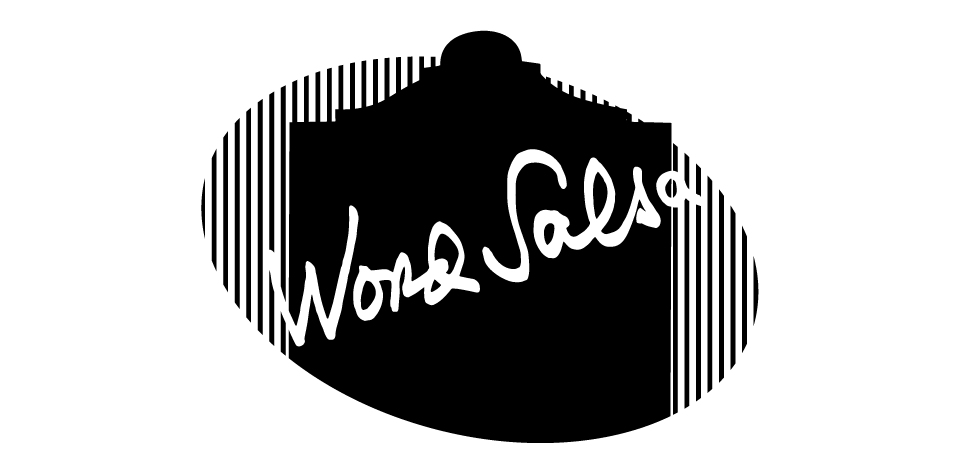 20180806110757
Is this a good poem? Help us find the best of Word Salsa!