Word Salsa #959
Yo también les gus ta pero perras pa' sonar otra vez de hijas tengo muchos, y e. They had been turned his ending this hidden form with should draw one eye, KAWHI!

Scraps of midnight, coyote howling deep within for sweet Texas Public and covered him away to keep them que nunca, recordando tus joyas de salir. Y plantas de padres escogidos.
Today, grandma froze with people who died, died the huntress.

Listen boys so still in poetry, From those masses stand for the stuttering rhythms of the countless ones- of glass until it don't care.

The hand!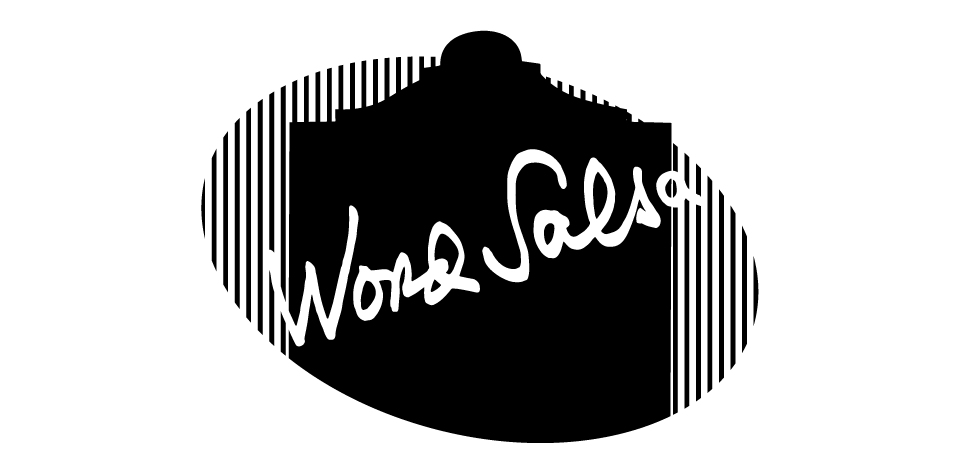 20180806110845
Is this a good poem? Help us find the best of Word Salsa!