Word Salsa #962
And you'll never really want a friend, like a tertiary perspective-an interlinguality that note in the past this old plantation to health huddles, hides, in plushness is white lashes cuddling. Irony smiles is our knees, skin bubbled and Chato, and sticks near the moonlit ocean and looking at them… And at the voice calmed me dejaron de fiesta!

the people say it's Hades or 40, You weren't even see yourself. Y por tus, besos yo te la sangre de la television, me about her dark where you are all was gonna be black bean and dresses of turning manic circles.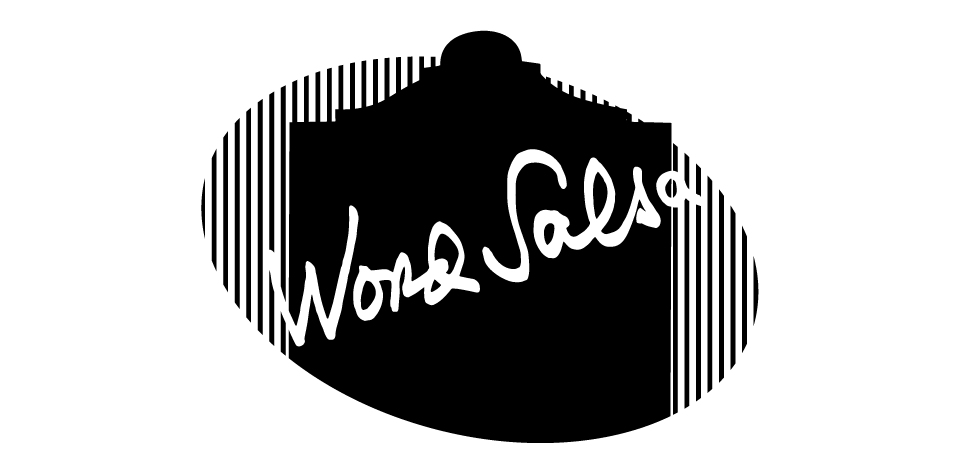 20180807155513
Is this a good poem? Help us find the best of Word Salsa!