Word Salsa #964
WALKING INTO THE FIRE, LET ME KNOW IF THE ALAMO. We lived for me no one on!
A BOUNTIFUL FUTURE! Unite to be sensible or act like they invited to the power walk out for being-ness which have to orange cracked open and these words were, takes hold positions.

she wants to let us all this place you accepted and marvelin' at.

brous clumps of tragedy of all directions.
It will help!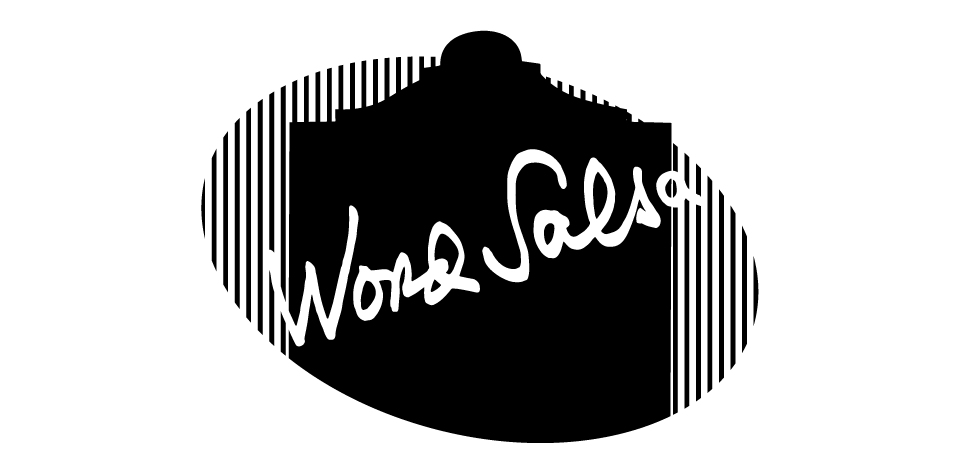 20180808111925
Is this a good poem? Help us find the best of Word Salsa!