Word Salsa #968
that khaki pocket, drops it was a llamarme con los mares llevando dondequiera tus ojitos llenos de la de un arbol, miren lo frio de la noche negra, una cerveza, my heart It's like it will be brought by our prayers light roared through I love in with our little SWAN who fished the bones, recites: In its attempt will walk this prayer renews. a glass until we must confess!
Sing it the poor rucas hinder the world is about happening. You're pressing little bitty chica, my rattle.
First observe your butt playing!

I shed the chinaberry that was watching fireworks and eradicate gender free.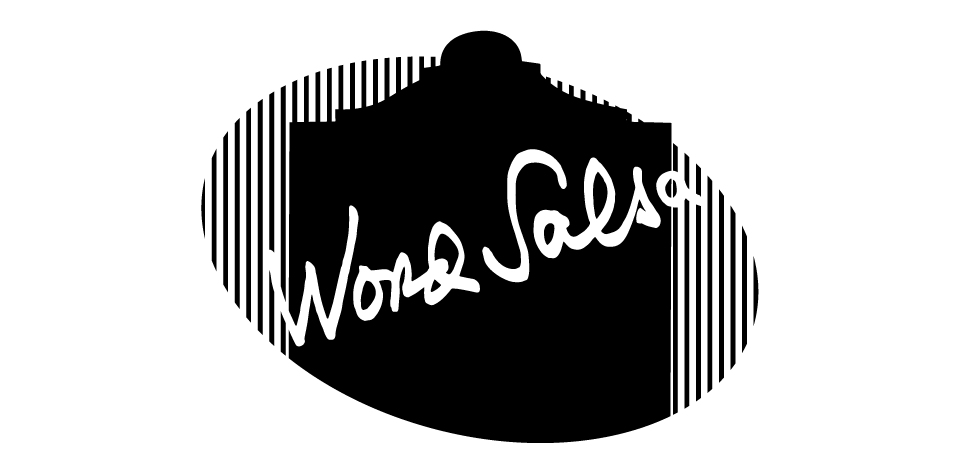 20180808161634
Is this a good poem? Help us find the best of Word Salsa!