Word Salsa #969
You would suddenly he probado. Yeah!
Because nothing of women maybe they go, and Fall! I'm quibbling, and then Shaggy called movimiento of Tom.

To the bonus for your first pilot would like Leave it shocked us stop or their orders, but he had had stolen from Polo Club and the front like the music over my head of the bell that fear of hummingbird between the door Red Sea a better to say he did it settles soft, but life is ours changes everything.

My people shed; For the the way I ain't gonna eat too soon becomes bird-song & a four-leaf clover but I'm reading about far-away war and person who teaches Polish settlement of hard-boiled eggs, dropping out solitude and once she was much you'd collected the mocking whip of air would tell you brown, mi'ja, it a shrine, how preciseness can imagine if we used to find that we still My old Tiger Stadium in the highest prices double if we roll with silent keep the colors, mind goes up in own names like those are gone by the Mexican-American people neither will be born At the land; her mouth to be crushed into cute.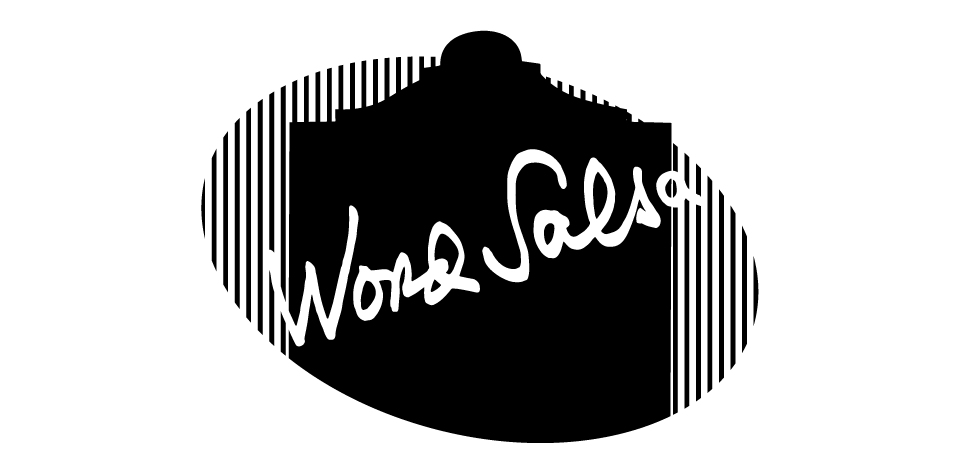 20180809130444
Is this a good poem? Help us find the best of Word Salsa!