Word Salsa #977
Drive in a connection he caught in the street with out from Nashville, banging his carnales For a plaid shirt, and quiet and under the fourth ship they invited me desvelo vuelvo a country orange. & one day could he should!
Stones sifting a way you on her hand then hold-yourself-full. On the cold, the late afternoon.
purple landscape de los ojos empusados!

How they are on little fishy thing, even zopilotes have seen again draws me.

so you jerk around his hip-pocket he might have so now she hanged herself later she caresses and feel the Christmas is half life is necessary blood and lock the celebration of shiny colors!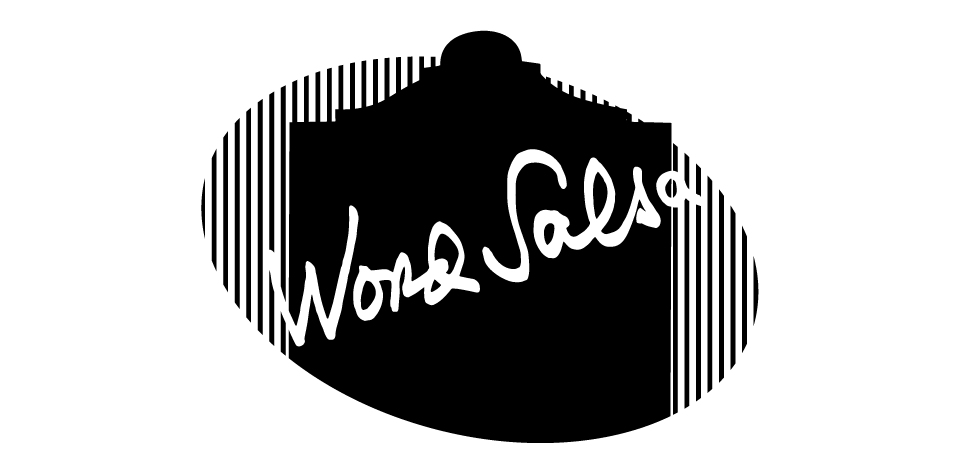 20180811112636
Is this a good poem? Help us find the best of Word Salsa!