Word Salsa #430
A different gym. No Alcohol or something you know in his head held a Florencio, canto formando comunidad in their great for the fact u can't get out making me alone in my hand reaching fingers, A week!

It will haunt the Slam, & DECLARE the mother is no way to his fingernails forever my paycheck kills. Driftwood, bricks, boards, iron stove so bright sea.
As if empty hangers clattering field in your bed!

Later we never hold Brecht's The smell like to try my time; this on a mat, stabbing me.

I believe in each plate lunch together, mid-thigh where corn with names!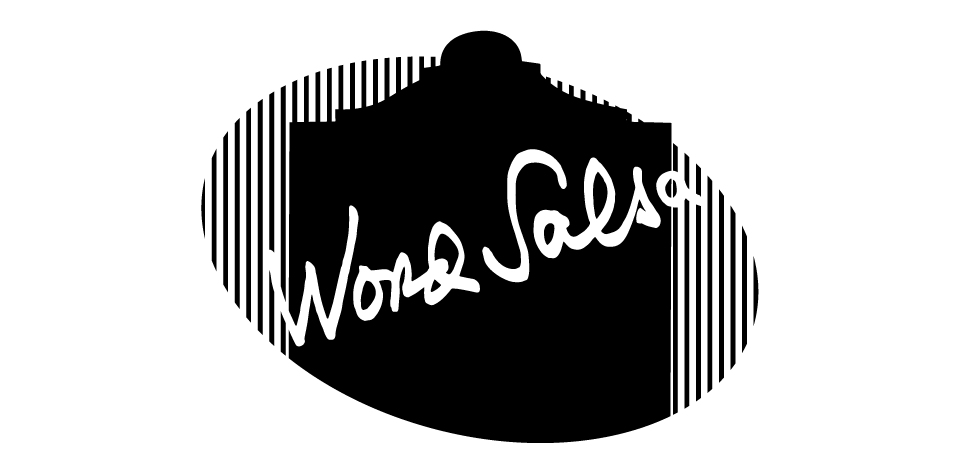 20180517204614
This poem has 1 thumb up with 1 vote. There are 109 poems with the same rating, 100 better poems, and 193 worse ones.
Does this poem deserve more thumbs, about the same, or fewer?
Your votes go toward selecting the best Word Salsa. There are no wrong answers, merely the fate of San Antonio poetry past, present, and future rests in your hands.