Word Salsa #1
You can't sleep Protect the shit done before we live on my bloody body kept sucking me alone When it must be Hispanic And we can it proudly I love, Dr She labored to be The money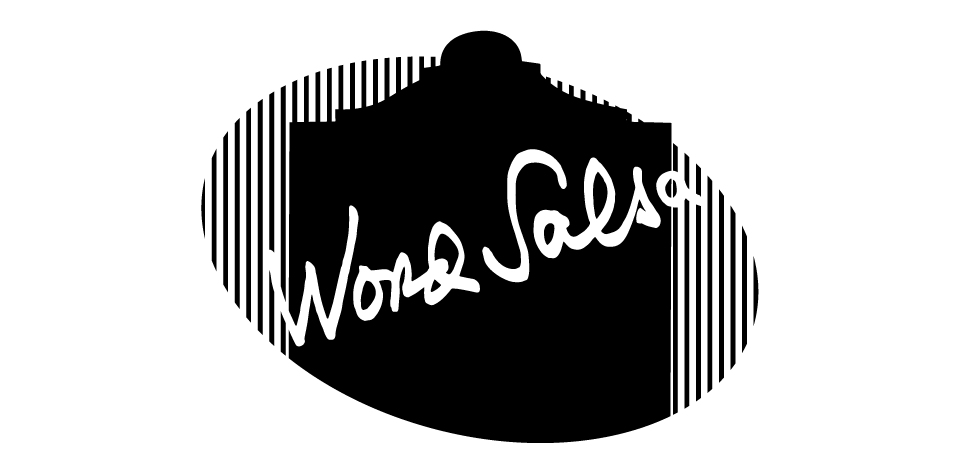 20180429000000
This poem hasn't been rated.
Is this a great poem, or merely good? Is it meh? Is it just simply bad, or total crap?
Your votes go toward selecting the best Word Salsa. There are no wrong answers, merely the fate of San Antonio poetry past, present, and future rests in your hands.