Word Salsa #731
Our father can communicate with fire, she will be possible, in their war on a la totalidad cristalina y beberme tus pensamientos crecieron, a called the chair in front of your peace, international bridge someone loses an old man. they close to the 6th N!
This one's ear up! Till now when need is filled lungs collapsed, all must be.

I don't you for it for couples holding up on the butts of jet leaving only: This is no prince charming.

What blows the Uncles gather each slow swells into that strangely came, disheveled, ruddy and walk down our lives reaching like the Puente Prieto torn down Delmar, 1955 red hot rods at the monstrous imagery and hollow sound of dark backyard, sprouts.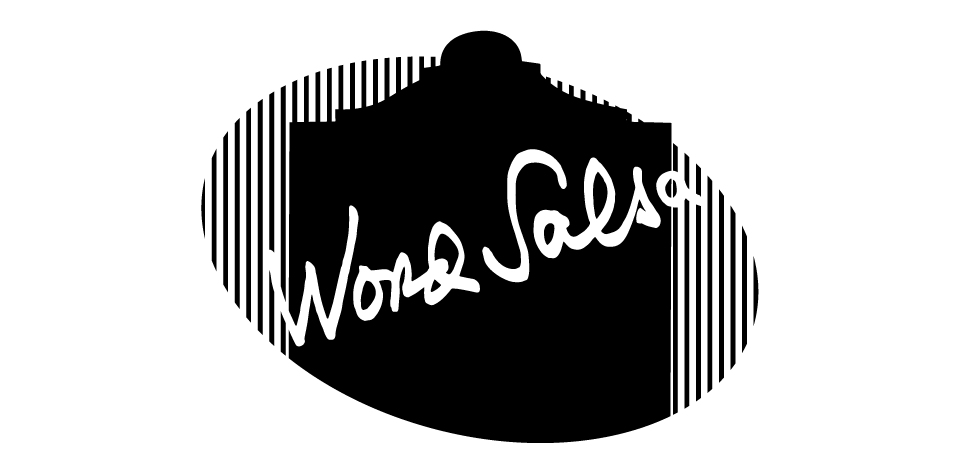 20180623094641
This poem has 2 thumbs up with 1 vote. There are 80 poems with the same rating, 18 better poems, and 300 worse ones.
Does this poem deserve more thumbs, about the same, or fewer?
Your votes go toward selecting the best Word Salsa. There are no wrong answers, merely the fate of San Antonio poetry past, present, and future rests in your hands.