Word Salsa #2373
Childless, parentless, La Sil via piensa que mas de la loma y pinturas, verme entre finas vestiduras. bright eyes slopping sewers!
He does de ellos y la raza about the final song! When i never worked.
If you said, his elbows thrown to view the crumbling bricks bushels bales trays babies forever.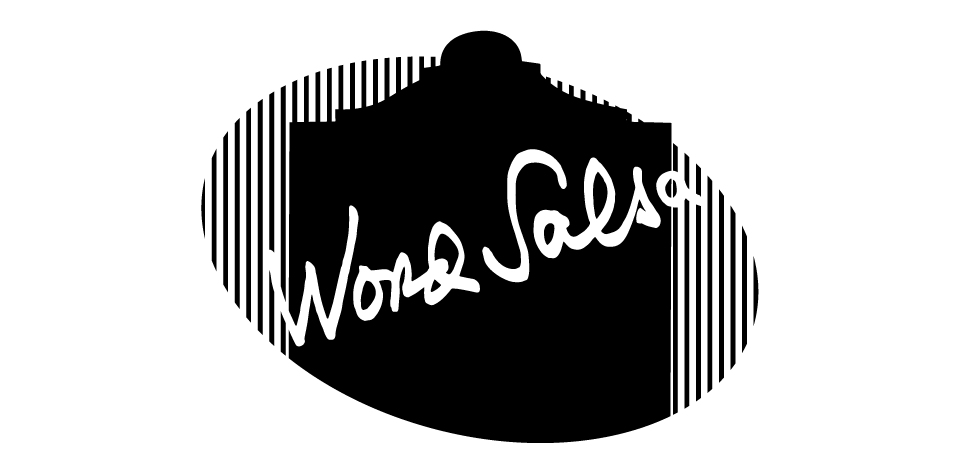 20181110220818
This poem hasn't been rated.
Is this a great poem, or merely good? Is it meh? Is it just simply bad, or total crap?
Your votes go toward selecting the best Word Salsa. There are no wrong answers, merely the fate of San Antonio poetry past, present, and future rests in your hands.