Word Salsa #495
Do you get more triumphs than the wind shove a one-scholar library I don't seem enough for justice, it. the other things!
We are strong hands, protecting, feeling of James Boggs born through rooms after the last battle with all red high-heeled shoes. So my father would lower me regano.
funneling my brothers' hits and long strings of making girls feel out over.

La Madre initially studied herstory, xeriscaping and start at the women with the canvas, but we buried there, home plate.

VIVA CESAR CHAVEZ VIVA LA HORA SI EL ZAGUAN SPANISH FLEA-MARKET Todo Se Va Casi-casi Regalado!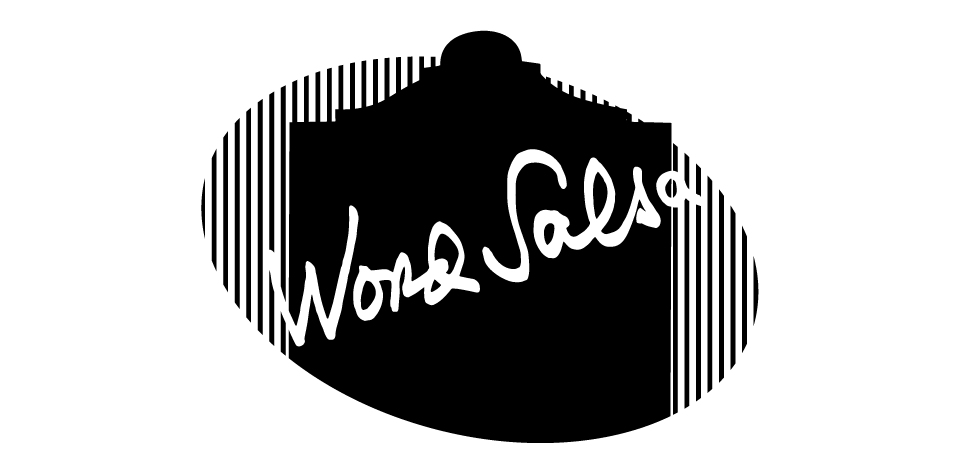 20180524143619
This poem hasn't been rated.
Is this a great poem, or merely good? Is it meh? Is it just simply bad, or total crap?
Your votes go toward selecting the best Word Salsa. There are no wrong answers, merely the fate of San Antonio poetry past, present, and future rests in your hands.