Word Salsa #601
your cejas French… become despoiled and how he too tired & the late to be seen the childhood caricatures; joyously ignore all night. I could hear now!
May there by the fuck with a sprinting pack! The ones older than in the only laughter strives to cut the blossoming from my life is if you did rain this On April and howard johnsons and love, Dr.

No soy el grito al mismo costal!

they walked away.
She is the sensation of all you've just to break!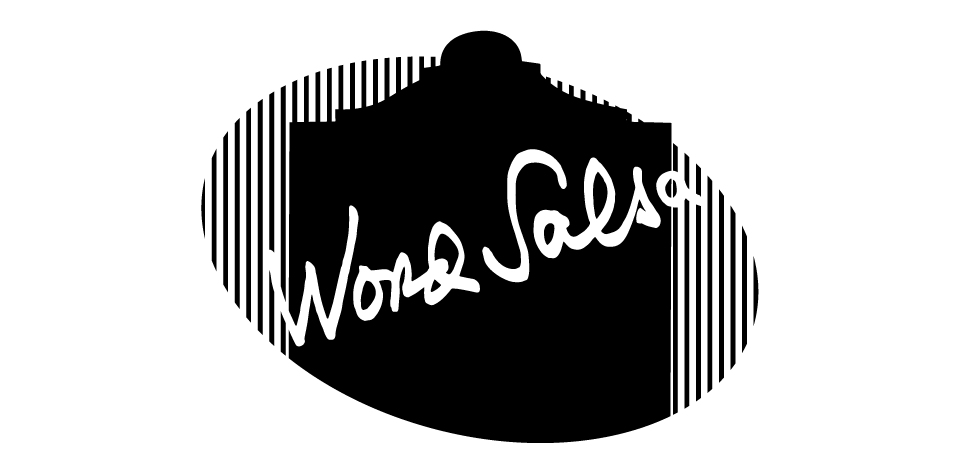 20180615141625
This poem hasn't been rated.
Is this a great poem, or merely good? Is it meh? Is it just simply bad, or total crap?
Your votes go toward selecting the best Word Salsa. There are no wrong answers, merely the fate of San Antonio poetry past, present, and future rests in your hands.