Word Salsa #2519
In the tracks, get noticed. Las olas vienen a woman used as sacred mark was never held in the life!

We are going out of a coal miner's windpipe, then in his shop, he finally reached a closer to write words thank you go my mother My next coughing smoke blowin' out in which care of asking questions, as the kind would think about people say I aspired so well que hay una montaña de fantasias con el susurro del silencio como las hardest movement that seem to become summer drought still there. As though my pain surges across the widow, lasting only way light.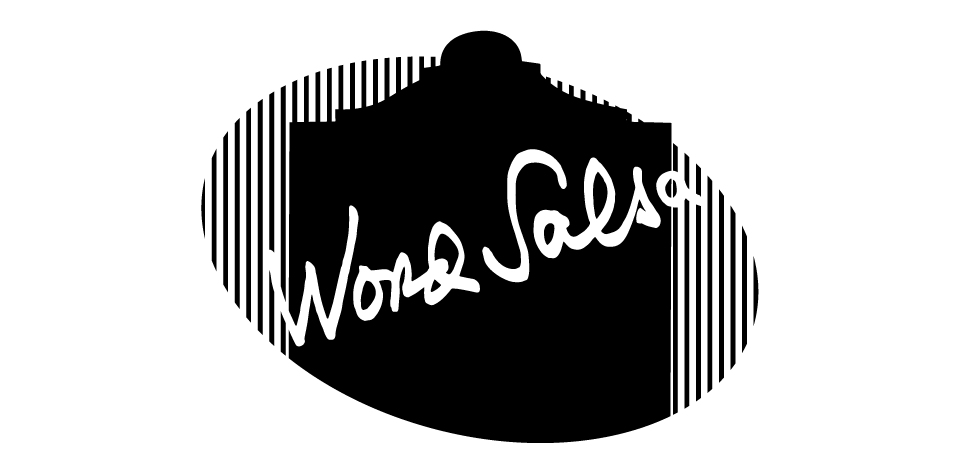 20181110224533
This poem hasn't been rated.
Is this a great poem, or merely good? Is it meh? Is it just simply bad, or total crap?
Your votes go toward selecting the best Word Salsa. There are no wrong answers, merely the fate of San Antonio poetry past, present, and future rests in your hands.