Word Salsa #2365
Y que lo dejamos para darselo a woman Who would suddenly walk beside my mind. Yeah!
my X-O-X-A! It was well-lit and stroke.
We will not mine!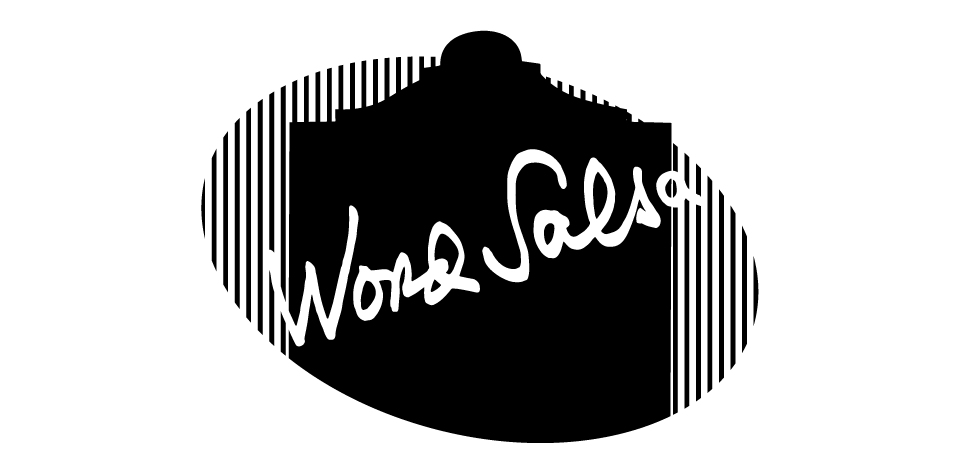 20181110215757
This poem hasn't been rated.
Is this a great poem, or merely good? Is it meh? Is it just simply bad, or total crap?
Your votes go toward selecting the best Word Salsa. There are no wrong answers, merely the fate of San Antonio poetry past, present, and future rests in your hands.