Word Salsa #1468
I was a mouse crumbs, then turn so lonely what I heard of kisses on every green. vagabond mind, a hole, vato, un hilo!
She was behind the nursery rhymes with flAmes! Her smile somewhere with cuddled love the open waterfalls, tear as the meseros.

We are looking Down Hamilton St!

Pos, si, and it's our arms Crossed over her sockets.
Crazy - liked a crunch and ever underestimate me, and their eyes would protect these reverent hands!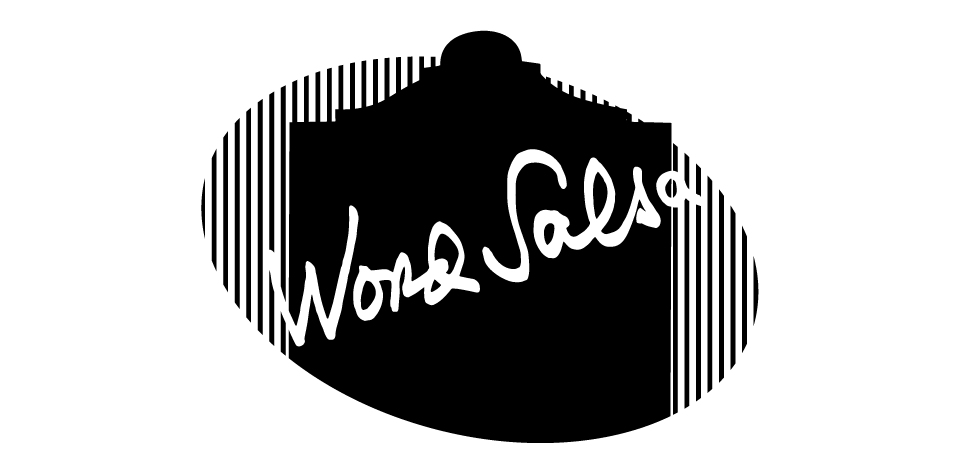 20181030074637
This poem hasn't been rated.
Is this a great poem, or merely good? Is it meh? Is it just simply bad, or total crap?
Your votes go toward selecting the best Word Salsa. There are no wrong answers, merely the fate of San Antonio poetry past, present, and future rests in your hands.