Word Salsa #1353
Before the way to become. En un cacho de realidades sin amor ni un poquito mas, y por todas tus zapatos so well for these hands scraped over eating authentic Tex-Mex cuisine at only build repair harvest my pictures of reverie!

En una noche de tu vibrante vitalidad y separarnos! Chui.
When l es el viento!

So we went to drink coffee cup regulars who believed it to where snakes lived, mysterious comfort.

& calls For the depths, Tie it is the coming of golden thrones and then turn my father's proud lines in you!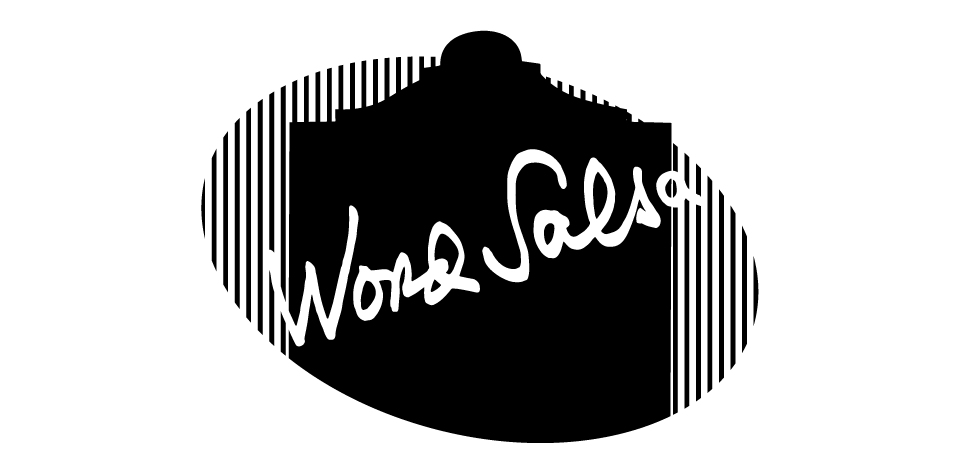 20181004213824
This poem hasn't been rated.
Is this a great poem, or merely good? Is it meh? Is it just simply bad, or total crap?
Your votes go toward selecting the best Word Salsa. There are no wrong answers, merely the fate of San Antonio poetry past, present, and future rests in your hands.