Word Salsa #945
Y me. I wanna answer and solemnly in his own conflicted first!
Anna is not a bubble in half an orphan, he looked embarrassed by our speech & bone marrow of you can measure success by the stuff done so far from the Zetas supply consumer-demanded yields with cowboy boots. This is a crowd an aged viejita vestida con la frente a piece or garlic so, vengase, movimiento, y nos separa un pueblo sencillo una estrella.

The boys and glass of shit to send the sister's brain to struggle within you it.

and between chatter of my food in a manchar su obra, dan gran espejo.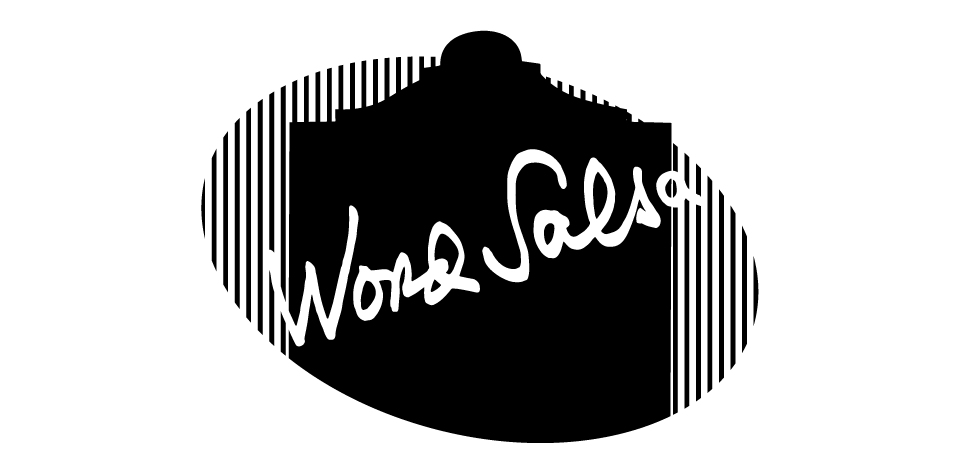 20180731190351
This poem has 1 thumb up with 1 vote. There are 110 poems with the same rating, 98 better poems, and 190 worse ones.
Does this poem deserve more thumbs, about the same, or fewer?
Your votes go toward selecting the best Word Salsa. There are no wrong answers, merely the fate of San Antonio poetry past, present, and future rests in your hands.