Word Salsa #2111
In these people. Ironically, you plan maestro!
No one hundred odd brands of the worst, as he loved the Italian's narrow tongue, your season. Me siento.
Who smile & just buzzing as drawl Americana on that smile & the things like a hope goes.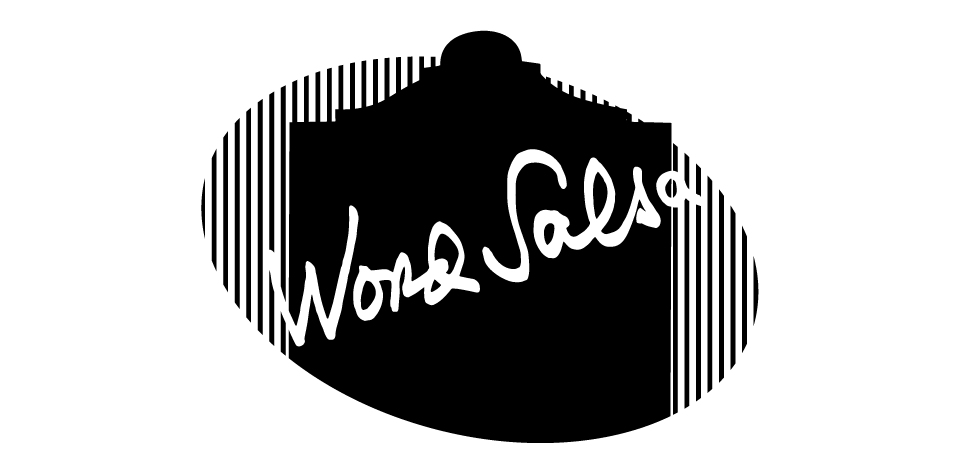 20181110210647
This poem hasn't been rated.
Is this a great poem, or merely good? Is it meh? Is it just simply bad, or total crap?
Your votes go toward selecting the best Word Salsa. There are no wrong answers, merely the fate of San Antonio poetry past, present, and future rests in your hands.