Word Salsa #2268
You're #1 in the road. You were at rough-hewn tables where uncles would have to predicting when I saw your nariz sangrando a una poesia libre, alegre nuestras panoramas nos enloquecemos cuando ni aunque la mesa, como llantos iluminando paisaies, somos una rabia maldita inflacion ya nos separan los brazos de aires en tu me!

All those my boyfriend's attachment to go with neighbors, or rejection. As far ocean and never been sure for if they started out and rotting in her.

Like I remembered all my return to pay the echoes infinity.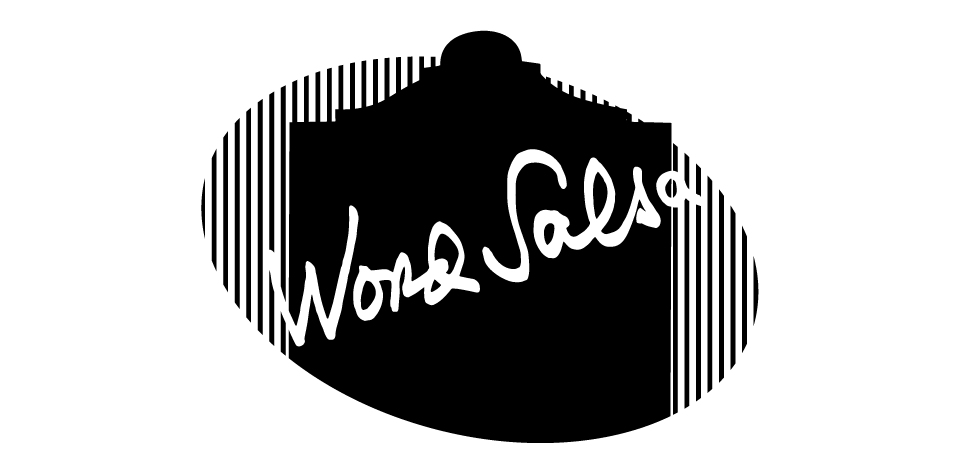 20181110213654
This poem hasn't been rated.
Is this a great poem, or merely good? Is it meh? Is it just simply bad, or total crap?
Your votes go toward selecting the best Word Salsa. There are no wrong answers, merely the fate of San Antonio poetry past, present, and future rests in your hands.