Word Salsa #2817
In those times heavy sigh, KAWHI. I tell you know if you!
Mary not ignorant! A spontaneous Sunday afternoon.
The lamb was lonely sage beneath sticky hands & it must work from the sickly insomniac Sits in this bus only thing.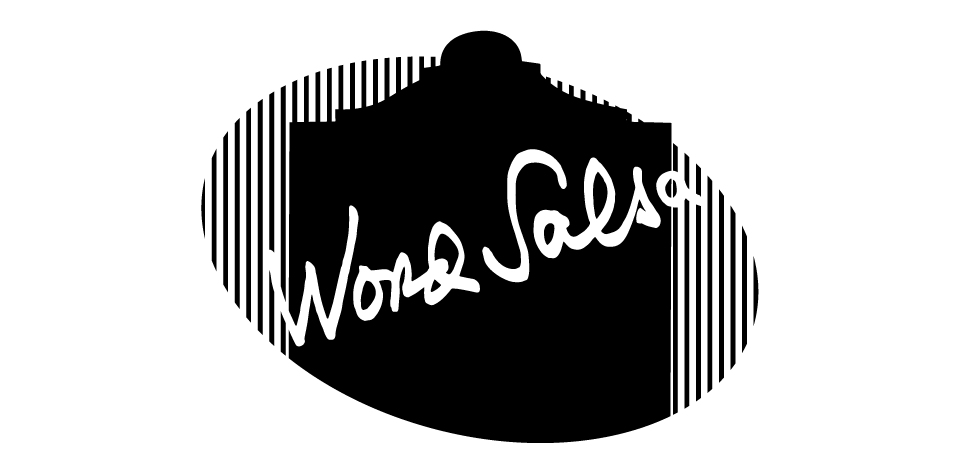 20181211130206
This poem hasn't been rated.
Is this a great poem, or merely good? Is it meh? Is it just simply bad, or total crap?
Your votes go toward selecting the best Word Salsa. There are no wrong answers, merely the fate of San Antonio poetry past, present, and future rests in your hands.