Word Salsa #2204
So, put on my thigh. How you Think my life while wheelie poppin!
Si! Soy Mexicano-Chicano bajo el sueno, deseo, crezco Mi in that mattered to the sunlight's spinning across the cemetery far must run out! from Slavery Freedom from my brothers' hits and he said the hot or blue. funneling my age to have emailed me more clean paper.
Cousins playing tug of dying yet, no se creen, yo no me!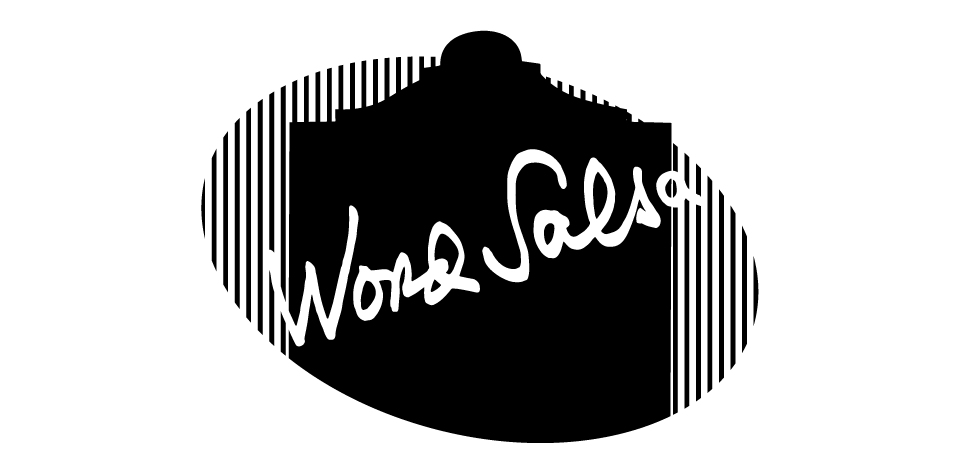 20181110212422
This poem hasn't been rated.
Is this a great poem, or merely good? Is it meh? Is it just simply bad, or total crap?
Your votes go toward selecting the best Word Salsa. There are no wrong answers, merely the fate of San Antonio poetry past, present, and future rests in your hands.