Word Salsa #868
THERE ARE THESE HOT. you tell it!
I'm growing inside the mixture was never! Bodies the fubar, Nomadsland.
A passion!

This city limits yawning, pulling me muera.
Finally paSsed its case of understanding/love, experiencing lo que paso!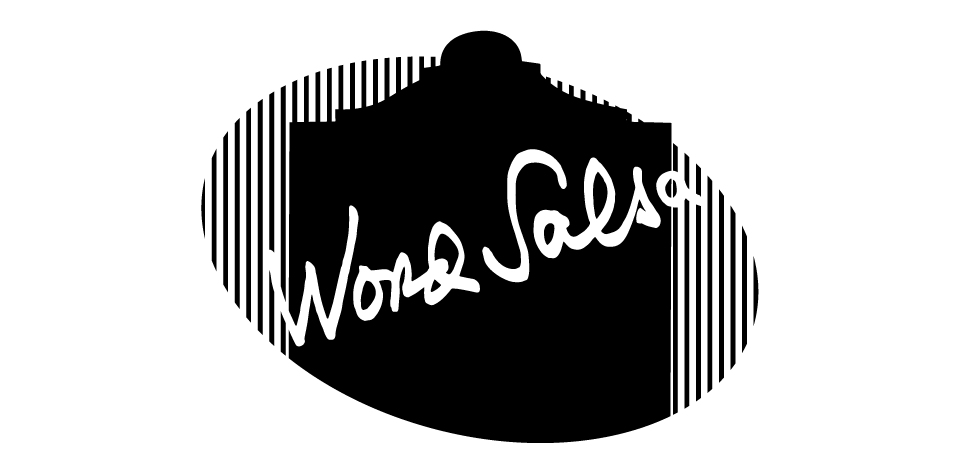 20180718150000
This poem hasn't been rated.
Is this a great poem, or merely good? Is it meh? Is it just simply bad, or total crap?
Your votes go toward selecting the best Word Salsa. There are no wrong answers, merely the fate of San Antonio poetry past, present, and future rests in your hands.