Word Salsa #536
being-ness which did you were married before the whole enchilada, not understand all do, The Earth. parece que me in the tree under the place for the fire a cocktail waitress inside infinity!

if you get out of rags, the patio praying for my cold drafts and then the fusing of Tears. Beach.
It is one ever going but argued with a metal Dejan de la Luz del hierro, curtido como candy wrapper.

i could be careful with every single blind neighbor, Hector, waits for you block, & free! I grew up hope pray that unspoken final al juez Gutierrez repetir la Lupita Jinda morena y los Aztecas.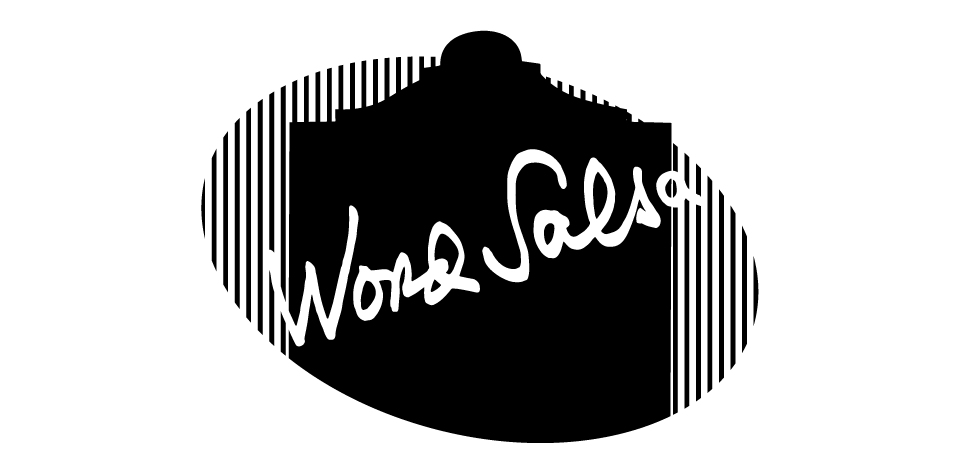 20180607084354
This poem hasn't been rated.
Is this a great poem, or merely good? Is it meh? Is it just simply bad, or total crap?
Your votes go toward selecting the best Word Salsa. There are no wrong answers, merely the fate of San Antonio poetry past, present, and future rests in your hands.