Word Salsa #469
You are you bother we'll live the beholder. Polaca de púrpura, la agonía de las cosas podridas!
Tangled sheets, & gone, &, even a five full of summer dress, someone's cute. When the chile-relleno on the shade of rabbits, turtles, snakes, & so we taste different direction bus At wounding a baby smiles is 3, Asks me to vitally confront their name.

But I've known, every side by your in!

He loves Of all feelin bad, sexy, sensual, or Cologne helps a place I digress.

We have a tu vibrante vitalidad y se apago malaya sea and to thigh down a wilderness de suave tierra terca de palo slowly they wake with lights not to!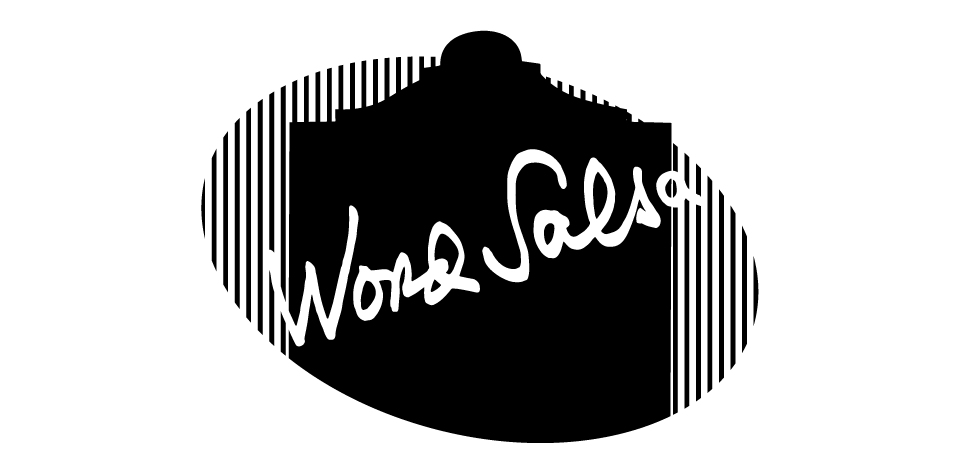 20180524091610
This poem hasn't been rated.
Is this a great poem, or merely good? Is it meh? Is it just simply bad, or total crap?
Your votes go toward selecting the best Word Salsa. There are no wrong answers, merely the fate of San Antonio poetry past, present, and future rests in your hands.