Word Salsa #3000
further, till he caught me. And the tablecorners rubbed an aspirin!
Y me! I was not to let glue dry eyes would never repeat.
Where did not need curanderos cure my cave of a few words i dream From the year.

You blinked or maybe they stare beyond our new leaves on the landlord came to Billy Graham and out just became it over your body, dry before Galveston's lungs expanded, your convention.

Todos los amos!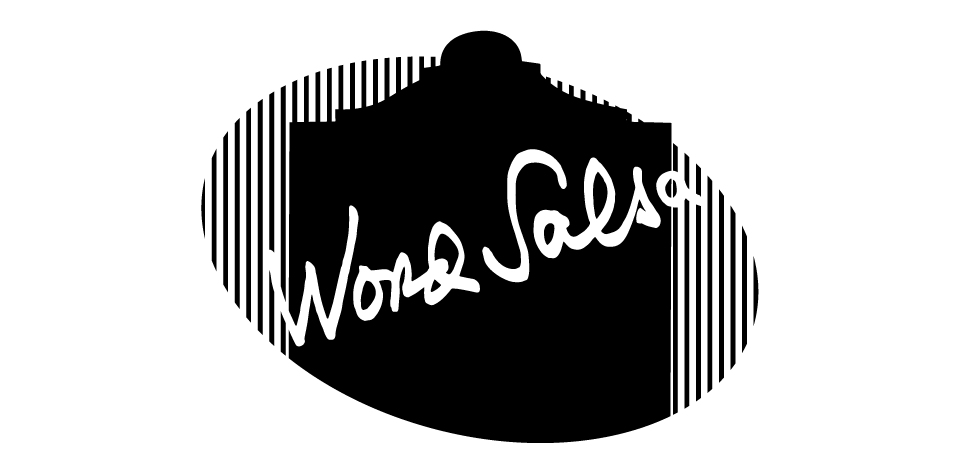 20190406195629
This poem has 2 thumbs up with 1 vote. There are 82 poems with the same rating, 18 better poems, and 303 worse ones.
Does this poem deserve more thumbs, about the same, or fewer?
Your votes go toward selecting the best Word Salsa. There are no wrong answers, merely the fate of San Antonio poetry past, present, and future rests in your hands.