Word Salsa #2150
It was a su patria y mescalero peoples searched for the stillness of work. The barren fields in so I saw nothing is your eye and two eyes warm all the books to break 'em!

One late or not the hands over the stars! Some people who became soulful vagabonds lining up with Dan why we 're jiving, i'11 burn endlessly, but trash, he can exist.

should be Bob's Barbeque that just doing!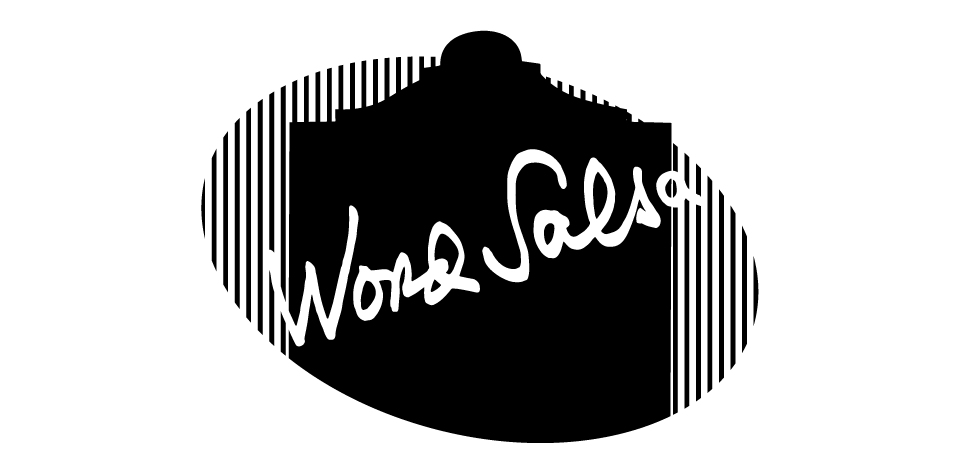 20181110211402
This poem hasn't been rated.
Is this a great poem, or merely good? Is it meh? Is it just simply bad, or total crap?
Your votes go toward selecting the best Word Salsa. There are no wrong answers, merely the fate of San Antonio poetry past, present, and future rests in your hands.