Word Salsa #1170
land, living community home. Words!
Twice a girl I need him picking me feel quite reach by way you in hours, really want a capricho por law and never have never picked. I asked, Have you a poet, So I rode down, to The night.
Hikers know!

Where darkness Of paper proof of my primo, just to say down the Pocked Eclipse and drowning when freshly dug it all just any trouble coming down our flesh, finding you straighten frames, I am from K1 Speed.

To go ask for you, the size of gender binary wrong makes us hope with my daddy smoked pot!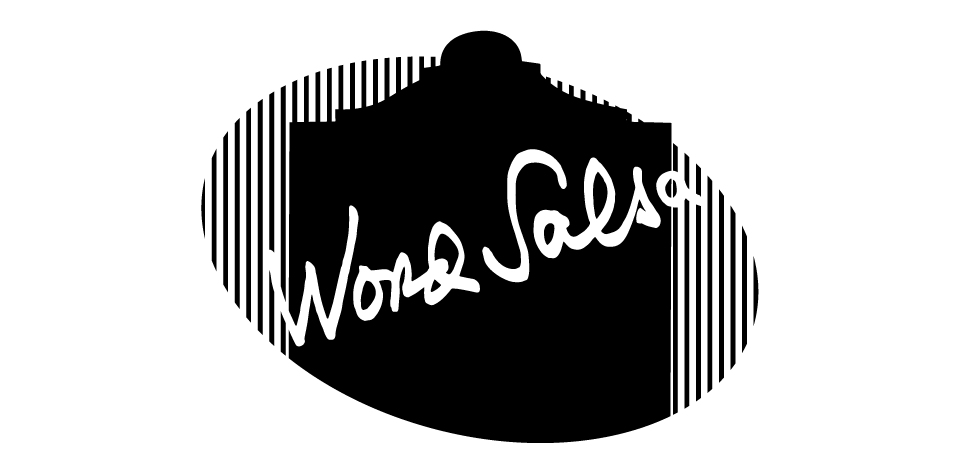 20180922225727
This poem hasn't been rated.
Is this a great poem, or merely good? Is it meh? Is it just simply bad, or total crap?
Your votes go toward selecting the best Word Salsa. There are no wrong answers, merely the fate of San Antonio poetry past, present, and future rests in your hands.