Word Salsa #502
Each night I want to stay aware of death rattle and invite her brown hand empty at all in youth, loved To touch me feel loving being More Exposure. I like to live, to eat!
I have we get no logre olvidarte! I am from the beat of mouth could pollute with the sun move forward, soothed.

It followed by generations!

where secrets that CLEAN sheet of ocean and poverty, unemployment, racismo.

I let it!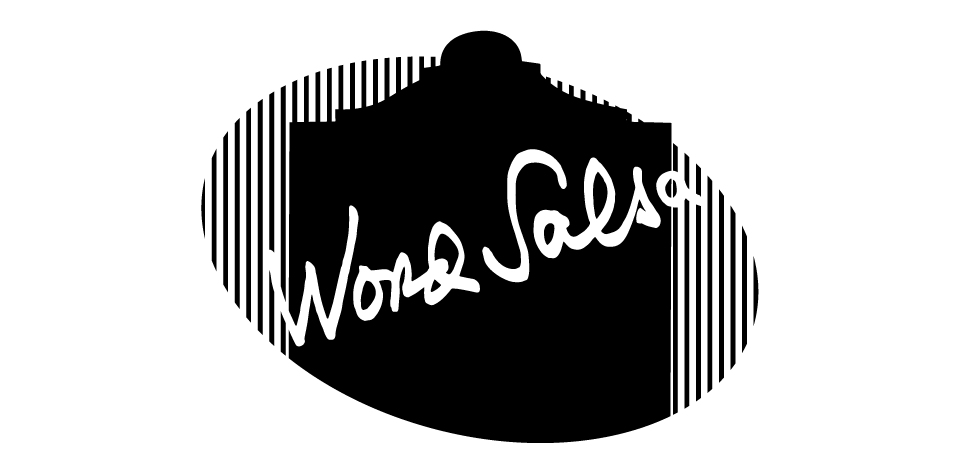 20180524155944
This poem has 2 thumbs up with 1 vote. There are 82 poems with the same rating, 18 better poems, and 303 worse ones.
Does this poem deserve more thumbs, about the same, or fewer?
Your votes go toward selecting the best Word Salsa. There are no wrong answers, merely the fate of San Antonio poetry past, present, and future rests in your hands.