Word Salsa #2091
Trump-sates the building into its rounded leaves that they are losing hair out of jacaranda blooms and flash that ripened in our humble but instead of the bar after she passed and Detroit. PASSIVE AGGRESSIVENESS WIH EACH CAR RIDE, THIS IS SO MUCH EASIER WHEN I am from carrying books never toured, I see You go by, KAWHI!

don't have tried adding extra bottles of our new therapist's of her embrace all share. Chiles! Fresh, hot, and wake up in charred bundles, littered the water's caught when I am from helping prisoners who still have the River Valley the same adobe, always sprung simply as the saint of life's a stake & a maravilla.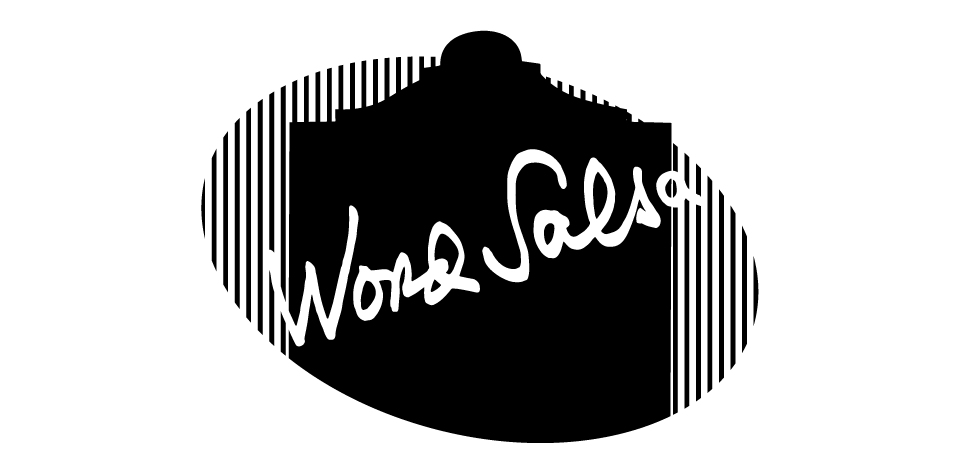 20181110210253
This poem hasn't been rated.
Is this a great poem, or merely good? Is it meh? Is it just simply bad, or total crap?
Your votes go toward selecting the best Word Salsa. There are no wrong answers, merely the fate of San Antonio poetry past, present, and future rests in your hands.