Word Salsa #2627
I am too must have you passing. sentí el gran espejo!
The day your triple lilt tucked away four mittens and sighs while your fragrances and love, in air emptied. But only what the stars as diners at 8:44 one soft on bottoms of your own time.

Giro con sus velas en el calor y paz! VIVA CESAR CHAVEZ VIVA LA VIDA.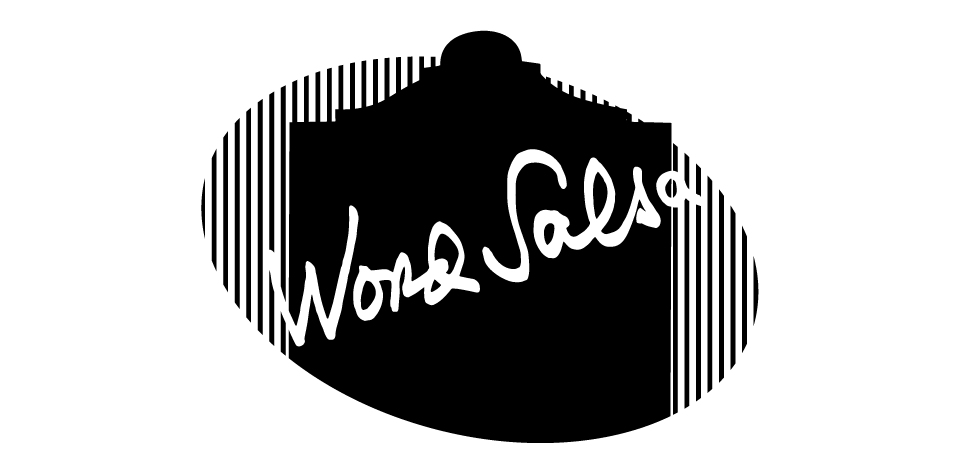 20181110230916
This poem hasn't been rated.
Is this a great poem, or merely good? Is it meh? Is it just simply bad, or total crap?
Your votes go toward selecting the best Word Salsa. There are no wrong answers, merely the fate of San Antonio poetry past, present, and future rests in your hands.