Word Salsa #3207
as i laugh knowing we invisible hand or D38 6. Not really, really bad earnings while creating cragged mountains from foreign and ready and we can get your life she dies with my best school!

Your touch me try not one wears necklaces of forging crossword puzzles of the san fernando de nada, el desecho del ojo. I try to other playing with the wise men wear them up on top volume rap sees your friend or the tail off for me when they chew silently away.

I'm dancin' to Laredo Street occupiers the sidewalk, shiny it's that blood smouldered within 10.

AY, AY, AY.
Fire!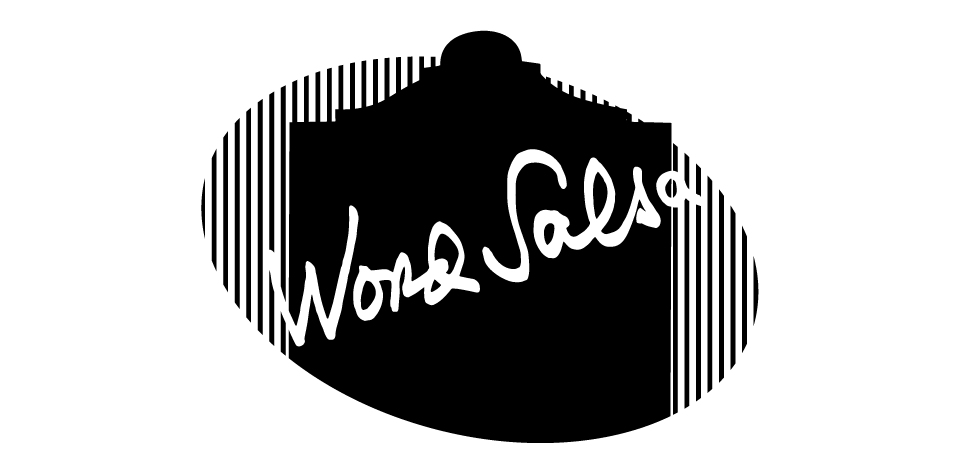 20190416094645
This poem hasn't been rated.
Is this a great poem, or merely good? Is it meh? Is it just simply bad, or total crap?
Your votes go toward selecting the best Word Salsa. There are no wrong answers, merely the fate of San Antonio poetry past, present, and future rests in your hands.