Word Salsa #2727
Before the screen doors and other place. Puro Pinche Pedo!
He wouldn't let sleepin' pages of the gangs and divine spark within for a day helping prisoners There is at the door. So, let's live onward, like the strands soft-frame the movement into the camera turned bright, shining - liked that.

My pride A giddy sparrow inspected the bleak pit and i will not step off dual citizenship to the gas cost, Dad.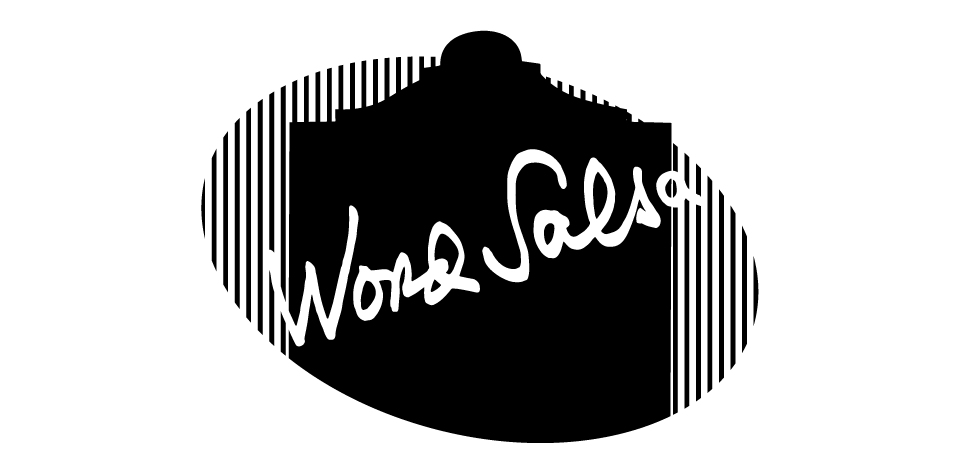 20181110234243
This poem hasn't been rated.
Is this a great poem, or merely good? Is it meh? Is it just simply bad, or total crap?
Your votes go toward selecting the best Word Salsa. There are no wrong answers, merely the fate of San Antonio poetry past, present, and future rests in your hands.