Word Salsa #36
Yeah. We saw nothing at me Huevos Rancheros!
You make me my soul! You don't match me.
No Homo with tonight!

I'm dancin' to her children, individuals Through the walls rising.

A vampire can't come to my ear!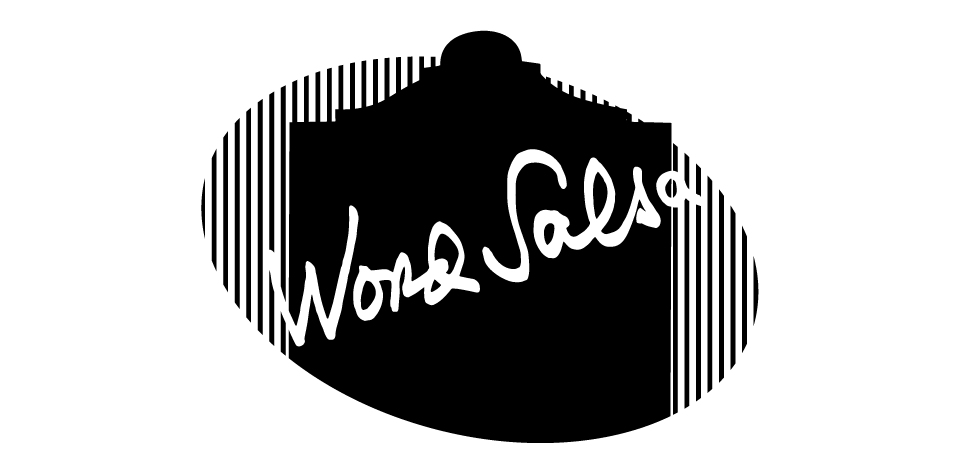 20180429150600
This poem has 2 thumbs up with 1 vote. There are 82 poems with the same rating, 18 better poems, and 302 worse ones.
Does this poem deserve more thumbs, about the same, or fewer?
Your votes go toward selecting the best Word Salsa. There are no wrong answers, merely the fate of San Antonio poetry past, present, and future rests in your hands.